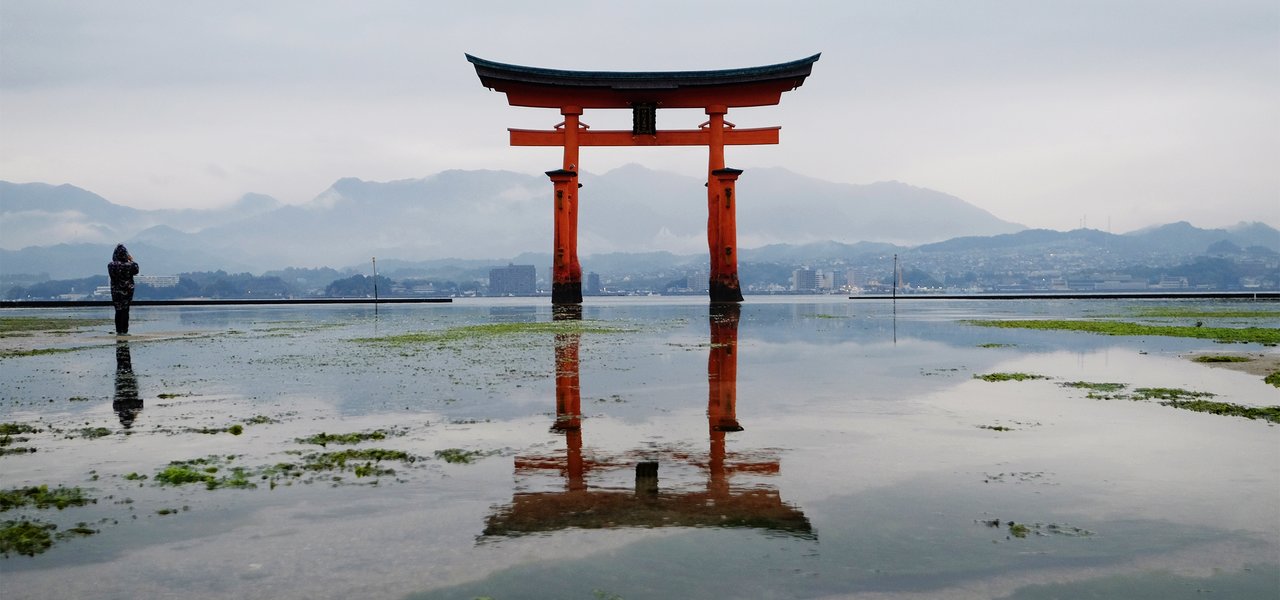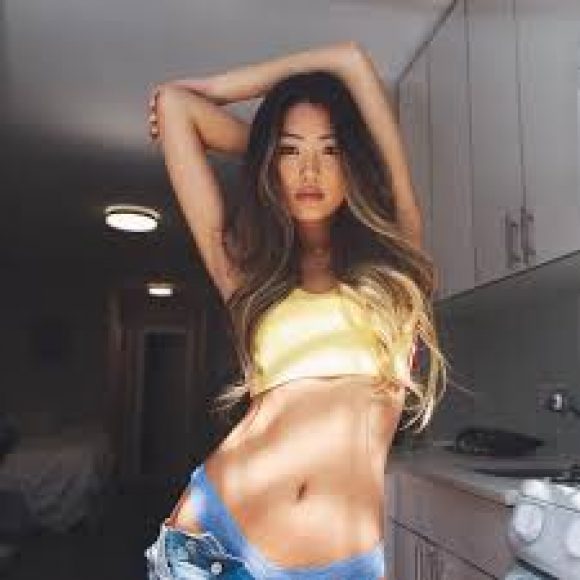 Base
| | |
| --- | --- |
| Name | melissakuiliani |
| Username | foreignfeet |
| Birthday | 22 years, 5 months ago |
| I am a | Female |
| Looking to | Share and Sell my feet pictures or videos |
| City | Sentosa |
| Country | Singapore |
| Feet Size | US.7 |
| Confirm You're 18+ | Yes, I confirm I'm 18+ |
Myself Summary
About me

love to send pictures of my foreign feetI love role play, the color pink, and getting my panties wet.

fun fact about me: two of my exes has told me that my pussy is like niagra falls – wet af. always dripping

love to pamper myself including getting my cute toes done, manicure + pedicure all that and especially love my weekly brazilian bikini wax sessions! ugh! I always feel like such a bad beetch after those, i adore the pain. it brings me pleasure.

I am around 5'8 tanned af its ridiculous how dark i get without even going out, long beautiful brown hair matching brown almond eyes and double C titties.

hourglass figure with a big juicy fat peach booty that can sit on your face.

SAGITTARIUS QUEEN – lets find out if our energies are aligned!
Looking for
The one thing I am most passionate about:

someone appreciating my foreign feet and giving me attention

love selling pictures of myself to make myself feel good, loved, appreciated and would love someone to idolize me, worship me and kiss my feet. do everything i tell them to do and as i say.

love being in charge and telling people what to do.

love getting orders sometimes and make my undies dirty for pleasure.

i especially love when people ask me to cum on my panties before buy it's my favorite hobby to do knowing someone wants my fresh CUM!

Things I am looking for in a person are:

if they appreciate foreign feet and have a good personality

Avid meat Lover of both kinds :p

love tennis, lacrosse and baseball

sporty girl and loves trying new things

want someone to spoil me with flowers I LOVE FLOWERS -ALL OF THEM! ESP ROSES
Types of Pics/Vids
| | |
| --- | --- |
| Types am interested in, as a buyer, or can deliver, as a seller | Pantyhose / Tights, Socks, Boots, Trainers / Sneakers, Photo Sets, Video Clips, Slippers, Soles, Long Toes, High Arches, Pedicure, Oil / Lotion, Domination / Humiliation, Others |
Lifestyle
| | |
| --- | --- |
| Interests | Business |
| Favorite Vacations Spot | Asia |
| Ideal First Date | Online/Feetify or anywhere with you |
| Looking for | Cyber Affair/Erotic Chat |
| Smoking | Never |
| Language | English |
Physical
| | |
| --- | --- |
| Feet Size | 7 |
| Weight | 110 |
| Height | 5'7 |
| Hair Color | Black |
| Eye Color | Gray |
| Body Type | Hourglass |
| Ethnicity | Asian |
| Best Feature | My eyes or my big toe |