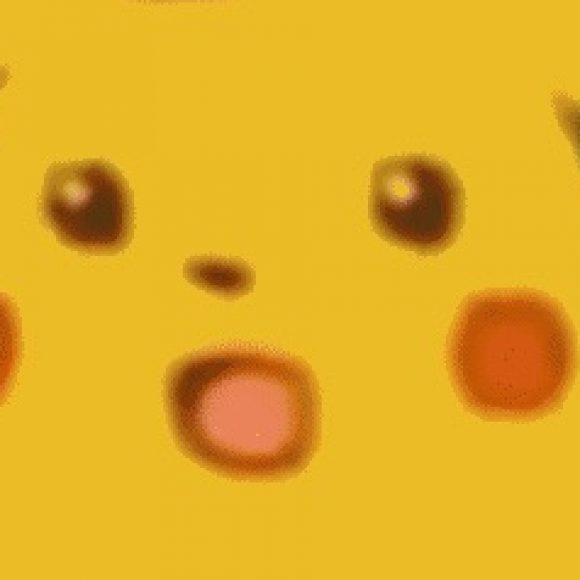 Zackjeffry
Membership Level: Premium
Base
| | |
| --- | --- |
| Name | Zackjeffry |
| Username | Zackjeffry |
| Birthday | 25 years, 4 months ago |
| I am a | Male |
| Looking to | View and Buy feet pictures or videos |
| City | Lehigh acres |
| Country | United States |
| Feet Size | US.8 |
| Confirm You're 18+ Years | Yes, I confirm I'm 18+ |
Myself Summary
| | |
| --- | --- |
| About me | Here for the experience! |
Looking for
Things I am looking for in a person are:

I'm looking to buy but I would need to get to know you before hand or it's just me getting pics from an attractive stranger 😂

I'm only looking for female sellers(so sorry dudes, not lookin to buy 😅)

Also, I much rather to vibe who I'm buying from. So if you see this as a business opportunity, we will not last long. So I suggest finding someone else.
Types of Pics/Vids
| | |
| --- | --- |
| Types am interested in, as a buyer, or can deliver, as a seller | Socks, Boots, Trainers / Sneakers, Photo Sets, Video Clips, Sweaty / Dirty, Soles, With Face |
Lifestyle
| | |
| --- | --- |
| Interests | Music |
| Favorite Vacations Spot | New York |
| Ideal First Date | Dave and Busters/Restaurant |
| Looking for | Just friends |
| Smoking | Never |
| Language | English |