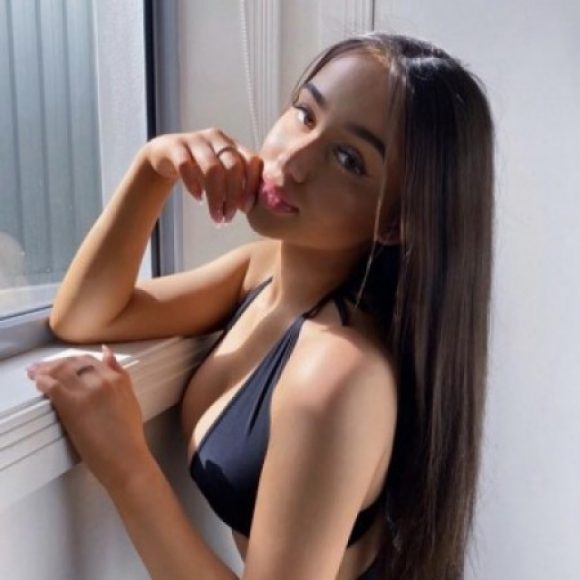 Layla
Membership Level: Premium
Base
| | |
| --- | --- |
| Name | Layla |
| Username | LaylaOsby |
| Birthday | 26 years, 5 months ago |
| I am a | Female |
| Looking to | Share and Sell my feet pictures or videos |
| City | Sydney |
| Country | Australia |
| Feet Size | US.9 |
| Confirm You're 18+ Years | Yes, I confirm I'm 18+ |
Myself Summary
About me

Hi everyone! My name is Layla and I consider myself to be an intelligent young lady with huge aspirations.

i cant wait to satisfy you with anything you want! there is something sexy about men who love feet… and i want to do everything i can to please you. So send me a message and request an image and i will satisfy you ASAP! Let me fulfil your fetish. xx Layla
Looking for
The one thing I am most passionate about:

Iam most passionate about having fun, being cheeky and satisfying those who want to be satisfied.

Let me fulfil my fetish of making you feel good.

Things I am looking for in a person are:

I am looking for men who know what they want when it comes to my feet, i am only accepting men who PAY for photos.. the more you pay the more you get.

I want to show you my sexy feet and satisfy you with all different angles and videos.

Let me make you feel good.
Types of Pics/Vids
| | |
| --- | --- |
| Types am interested in, as a buyer, or can deliver, as a seller | Pantyhose / Tights, High Heels, Stockings / Suspenders, Socks, Boots, Trainers / Sneakers, Photo Sets, Video Clips, Lingerie, Slippers, Panties / Knickers, Soles, With Face |
Lifestyle
| | |
| --- | --- |
| Interests | Tenis |
| Favorite Vacations Spot | Vietnam, Bali, Fiji, NZ, America |
| Ideal First Date | My ideal first date would have to be a day full of SHOPPINGG, you must satisfy me and pay for everthing. if i want something YOU need to buy me it, youre my daddy and you must buy me things!! after a day full of shopping i would like to go out for a nice dinner in an expensive restaurant with lots of wine and cheese. After the big day of shopping and wine i want to take you home to stroke my feet over your legs… and slowly…. hmm ill leave it there…add me for more information… |
| Looking for | Cyber Affair/Erotic Chat |
| Smoking | Casual smoker |
| Language | English |
Physical
| | |
| --- | --- |
| Feet Size | 9 |
| Weight | 60kg |
| Height | 162cm |
| Hair Color | Brown |
| Eye Color | Brown |
| Body Type | Hourglass |
| Ethnicity | Mixed Race |
| Best Feature | My Bum and Feet |