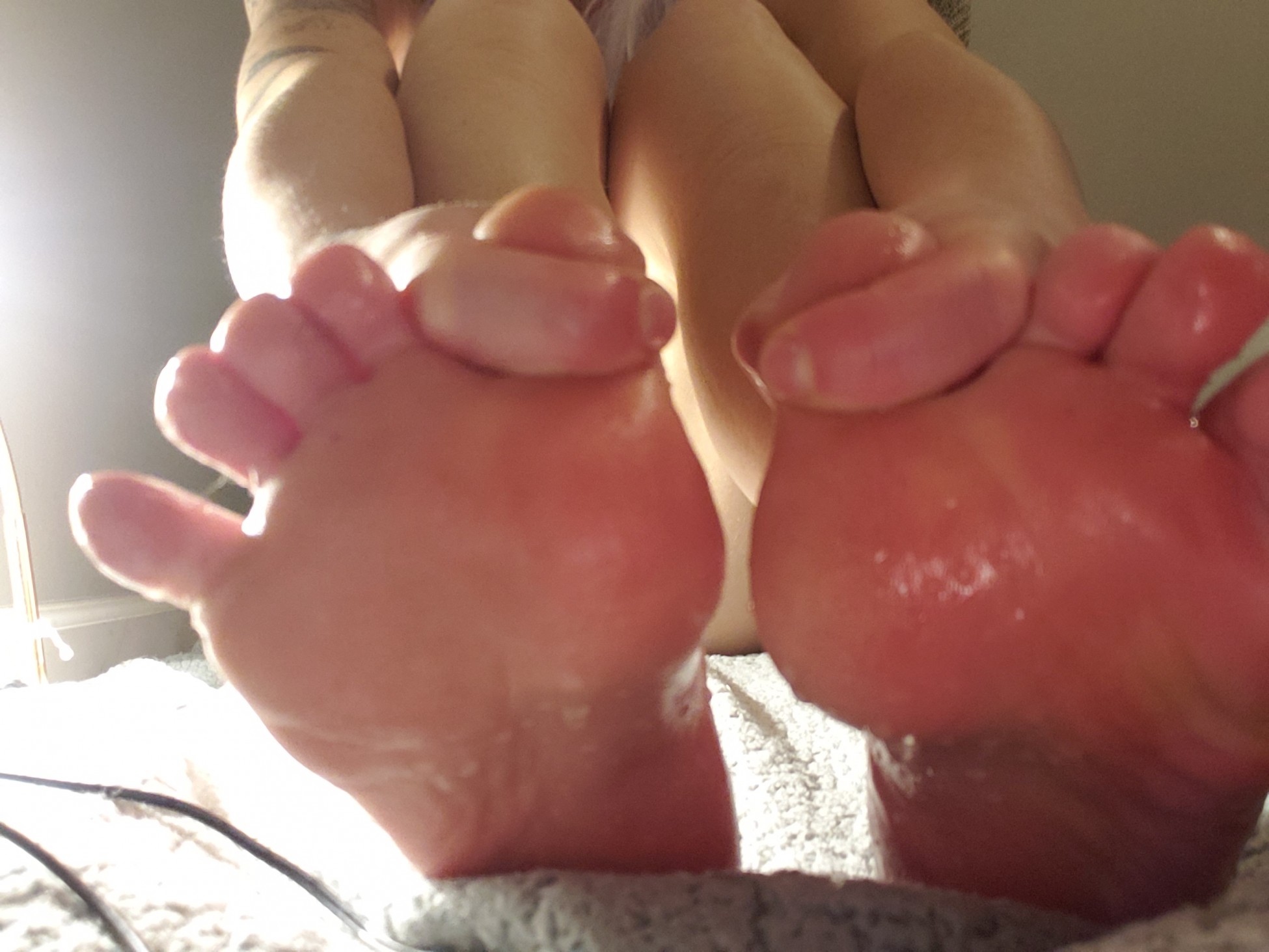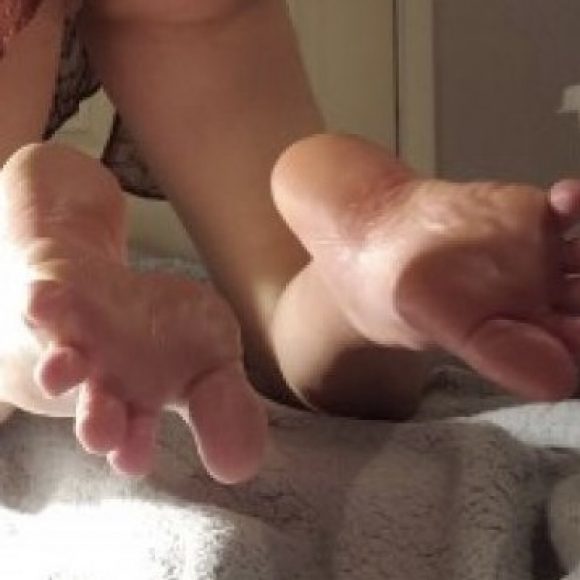 Base
| | |
| --- | --- |
| Name | Marlee Bea |
| Username | Marleebee |
| Birthday | 23 years, 8 months ago |
| I am a | Female |
| Looking to | Share and Sell my feet pictures or videos |
| City | Colorado |
| Country | United States |
| Feet Size | US.7 |
| Confirm You're 18+ | Yes, I confirm I'm 18+ |
Myself Summary
About me

What do I love more than footsies in fuzzy socks? Being worshiped.  And walking on soft moss. And looking up at trees. And anything soft and fuzzy.
The only thing higher than me might be my arches.
I used to be a ballerina and can pick up almost anything with my toes.
Looking for
| | |
| --- | --- |
| Things I am looking for in a person are: | I am looking for someone who is interested in admiring my feet. Preference to polite, kind, sweet behavior.  I enjoy helping others with personal life problems. If you just need someone to talk to I'm good at listening and helping. If you give, you will get. |
Types of Pics/Vids
| | |
| --- | --- |
| Types am interested in, as a buyer, or can deliver, as a seller | Socks, Video Clips, Soles, High Arches, With Face, With Butt, Oil / Lotion |
Lifestyle
| | |
| --- | --- |
| Interests | Dogs |
| Favorite Vacations Spot | Trips in my head |
| Ideal First Date | skiing on the moon |
| Looking for | Just friends |
| Language | English |
Physical
| | |
| --- | --- |
| Feet Size | 7 |
| Weight | 130 |
| Height | 5'5 |
| Hair Color | Blond |
| Eye Color | Blue |
| Body Type | Athletic |
| Ethnicity | Caucasian |
| Best Feature | That's up to you:) |