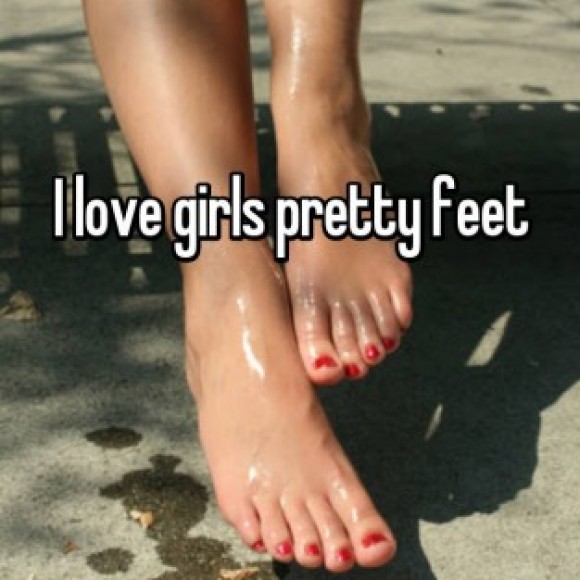 Brian
Membership Level: Premium
Base
| | |
| --- | --- |
| Name | Brian |
| Username | Brian |
| Birthday | 41 years, 9 months ago |
| I am a | Male |
| Looking to | View and Buy feet pictures or videos |
| City | Boston |
| Country | United States |
| Feet Size | US.12 |
| Confirm You're 18+ Years | Yes, I confirm I'm 18+ |
Myself Summary
About me

I love pretty feet, who doesn't, right? 😉

I also consider myself a COLLECTOR of pretty feet pics and like buying and collecting as many well taken feet pics as I can, all the time, for my personal enjoyment 😉

Of course I also like chatting, especially with those who have some experience. I am always busy though so I might be slow in replying to messages here but I always reply same day or next day.