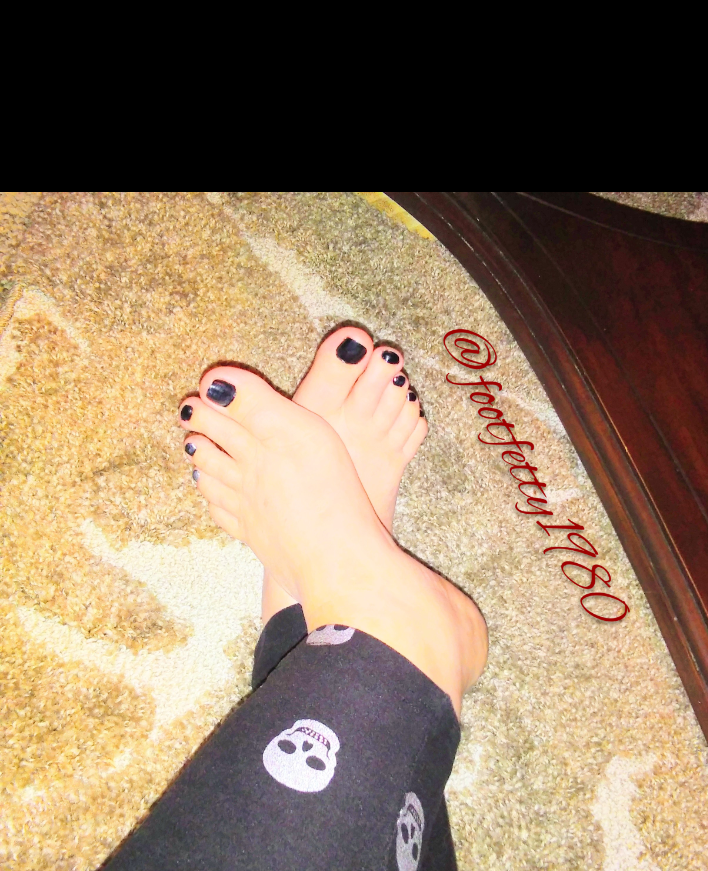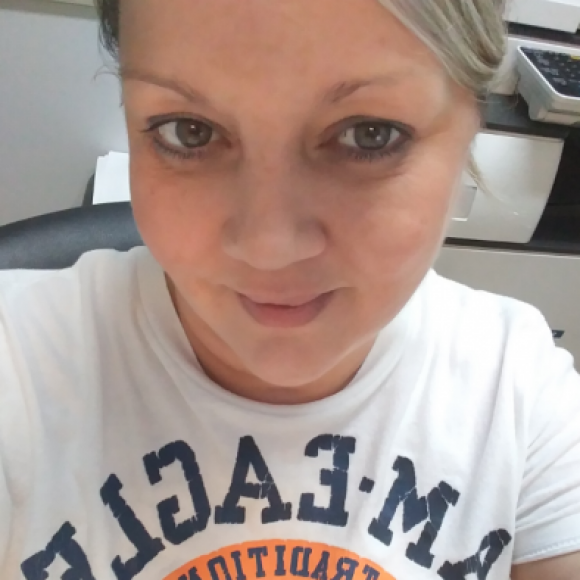 Base
| | |
| --- | --- |
| Name | Taneshe' |
| Username | Taneshe' |
| Birthday | 42 years, 4 months ago |
| I am a | Female |
| Looking to | Share and Sell my feet pictures or videos |
| City | Nashville |
| Country | United States |
| Feet Size | 7 |
| Confirm You're 18+ Years | Yes, I confirm I'm 18+ |
Myself Summary
About me

Beauty is in the eye of the beholder:

I have learned that life is precious! Be grateful for what u have and who u r…

I hope that u enjoy, and r interested in  my pictures!! I will be more than happy to fulfil any special requests, or suggestions u may offer in future pictures/videos. Can't wait to chat soon!!❤??
Looking for
The one thing I am most passionate about:

LIFE…oh yea, and my Feet!!  In our life we travel such a journey. Our feet is our foundation.

Keep your eyes on the stars and your feet on the ground.                         "Theodore Roosevelt"

Things I am looking for in a person are:

Someone who respects individuals. Someone who isn't focused on all the imperfections. Someone that is appreciative for all things!
Types of Pics/Vids
| | |
| --- | --- |
| Types am interested in, as a buyer, or can deliver, as a seller | Pantyhose / Tights, High Heels, Socks, Boots, Trainers / Sneakers, Photo Sets, Video Clips, Slippers, Panties / Knickers, Sweaty / Dirty, Soles, Long Toes, High Arches, Pedicure, With Butt, Oil / Lotion, Rings / Jewellery, Domination / Humiliation, Others |
Lifestyle
| | |
| --- | --- |
| Interests | RV, Horses/Equine, Music, Gardening, Dogs, Cats, Decorating |
| Favorite Vacations Spot | Hawaii |
| Ideal First Date | A small dinner out on a patio, and then going out and riding around talking and laughing. Just a chill time…no pressure |
| Smoking | Casual smoker |
| Language | English |
Physical
| | |
| --- | --- |
| Feet Size | 7 |
| Weight | 160 |
| Height | 5'4 |
| Hair Color | Blond |
| Eye Color | Green |
| Body Type | Hourglass |
| Ethnicity | Caucasian |
| Best Feature | Feet, eyes |