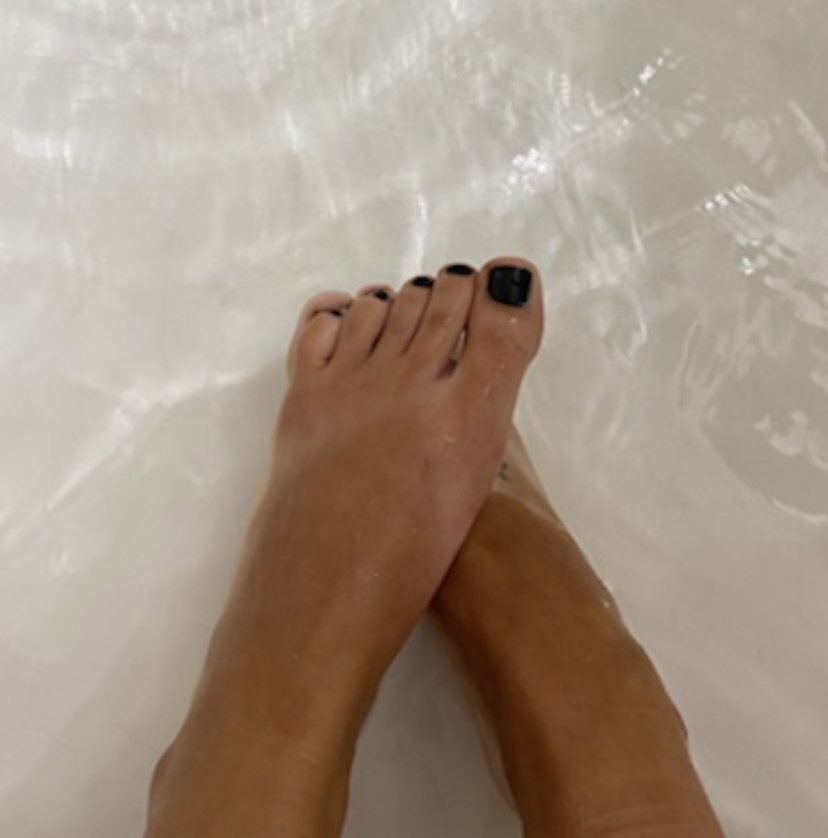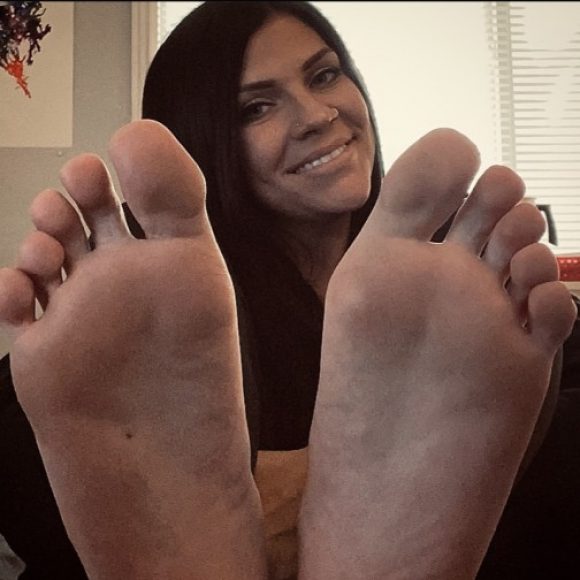 Base
| | |
| --- | --- |
| Name | Harley |
| Username | witchyharley |
| Birthday | 35 years, 8 months ago |
| I am a | Female |
| Looking to | Share and Sell my feet pictures or videos |
| City | Salt Lake City |
| Country | United States |
| Feet Size | US.5 |
| Confirm You're 18+ Years | Yes, I confirm I'm 18+ |
Myself Summary
About me

Hi! Thanks for checking out my page! From a young age, I have always been obsessed with my feet. They are small and I love the way they are shaped.
In high school, they got out in our yearbook!

If you're looking for a specific photo, let me know and I can make it happen. 😘

 

No screen shots or screen records or keeping property without permission, legal protocol follows.

 
Looking for
| | |
| --- | --- |
| The one thing I am most passionate about: | The outdoors |
| Things I am looking for in a person are: | I'm not looking for a person. I just want to share my cute feet. |
Types of Pics/Vids
| | |
| --- | --- |
| Types am interested in, as a buyer, or can deliver, as a seller | Pantyhose / Tights, High Heels, Stockings / Suspenders, Socks, Boots, Trainers / Sneakers, Photo Sets, Slippers, Sweaty / Dirty, High Arches, Oil / Lotion |
Lifestyle
| | |
| --- | --- |
| Interests | RV, Business, Gardening, Dogs, Antiques, Decorating |
| Favorite Vacations Spot | Beach |
| Ideal First Date | N/A |
| Looking for | Just friends |
| Smoking | Never |
| Language | English |
Physical
| | |
| --- | --- |
| Feet Size | 5 |
| Weight | 100 |
| Height | 5'0 |
| Hair Color | Brown |
| Eye Color | Hazel |
| Body Type | Petite |
| Ethnicity | Caucasian |
| Best Feature | Feet |