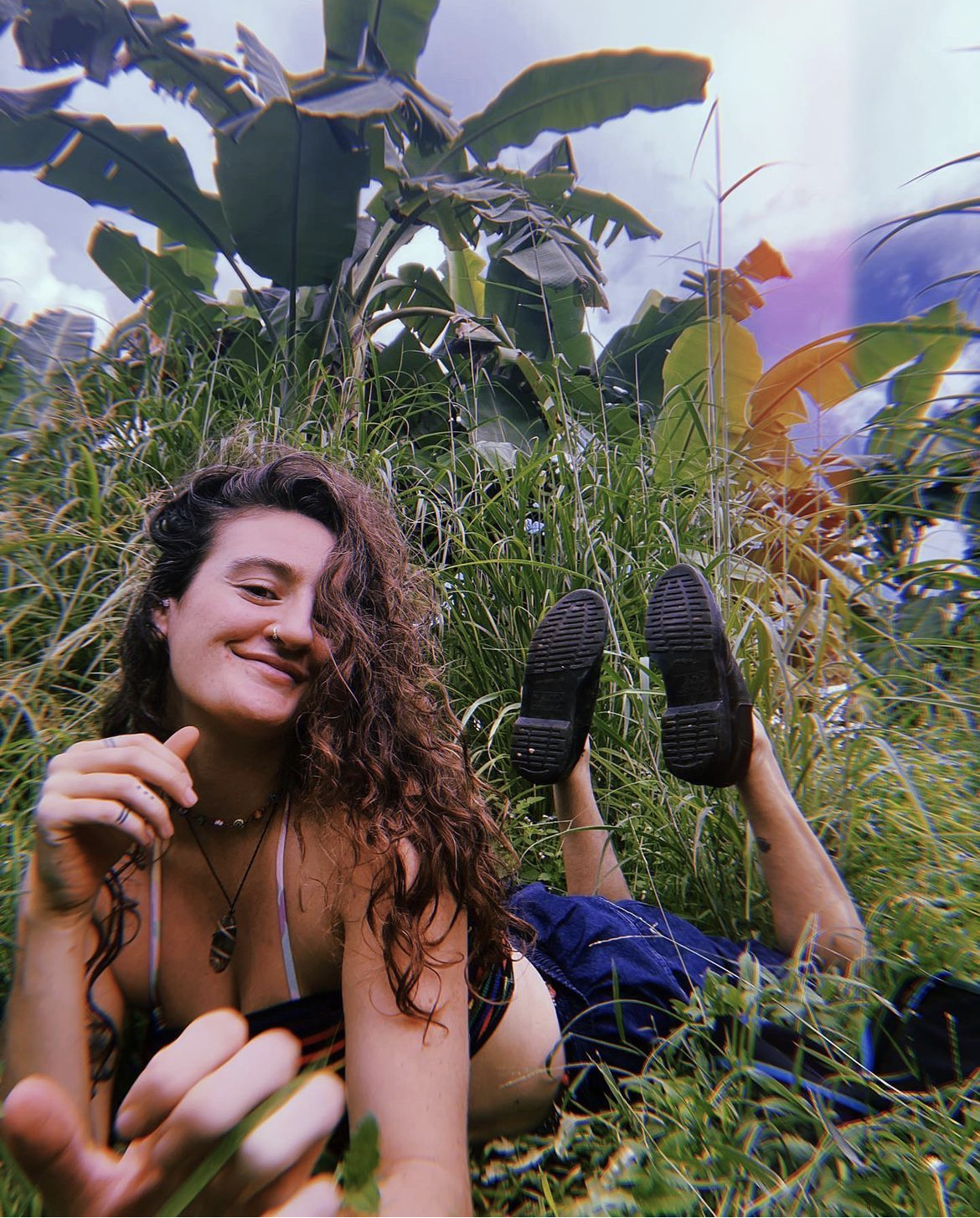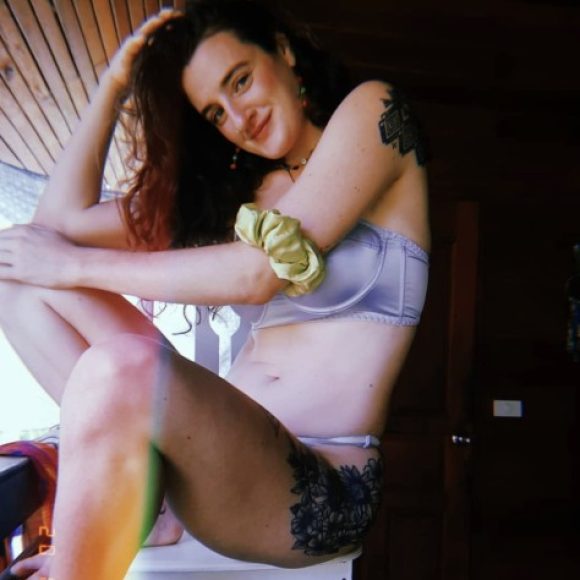 Eva Green
Membership Level: Premium
Base
| | |
| --- | --- |
| Name | Eva Green |
| Username | TravelHippie |
| Birthday | 29 years, 9 months ago |
| I am a | Female |
| Looking to | Share and Sell my feet pictures or videos |
| City | Dublin |
| Country | Ireland |
| Feet Size | US.10 |
| Confirm You're 18+ Years | Yes, I confirm I'm 18+ |
Myself Summary
About me

Hi there! I'm Eva. A former nurse, turned teacher, turned cam model.
I've been living in Asia for 6 years. My love of adventure and experience keeps me here exploring.
And so I made the switch to doing some cheeky online work,  which has been fun and rewarding!
I love talking with new people and having a good time. I'm very friendly, down-to-earth and real (fun! ;).
Looking for
The one thing I am most passionate about:

I am a yogi. I love to consciously move my body daily and continue to deepen my body/mind connection and to feel great of course.

I love the ocean, freediving, dancing both in water and on land.

Things I am looking for in a person are:

Confidence with humility is very attractive. A good balance between these.

I value someone that has in interesting, thoughtful mind, is kind and has a sense of humour.

Someone with a strong set of morals/principles that they are dedicated to upholding over selfishness or self-elevation.
Types of Pics/Vids
| | |
| --- | --- |
| Types am interested in, as a buyer, or can deliver, as a seller | Pantyhose / Tights, High Heels, Stockings / Suspenders, Socks, Boots, Trainers / Sneakers, Photo Sets, Video Clips, Lingerie, Slippers, Panties / Knickers, Sweaty / Dirty, Soles, Long Toes, High Arches, Pedicure, With Face, With Butt, Oil / Lotion, Rings / Jewellery, Domination / Humiliation, Others |
Lifestyle
| | |
| --- | --- |
| Interests | Music, Writing, Snorkelling, Cats |
| Favorite Vacations Spot | Anywhere with waterfalls |
| Ideal First Date | Food/ coffee or an adventure |
| Looking for | Cyber Affair/Erotic Chat, Affair, Just friends |
| Smoking | Never |
| Language | English |
Physical
| | |
| --- | --- |
| Feet Size | Uk 7 |
| Weight | 58kg |
| Height | 5ft 6" |
| Hair Color | Brown |
| Eye Color | Green |
| Body Type | Athletic |
| Ethnicity | Caucasian |
| Best Feature | Feet |