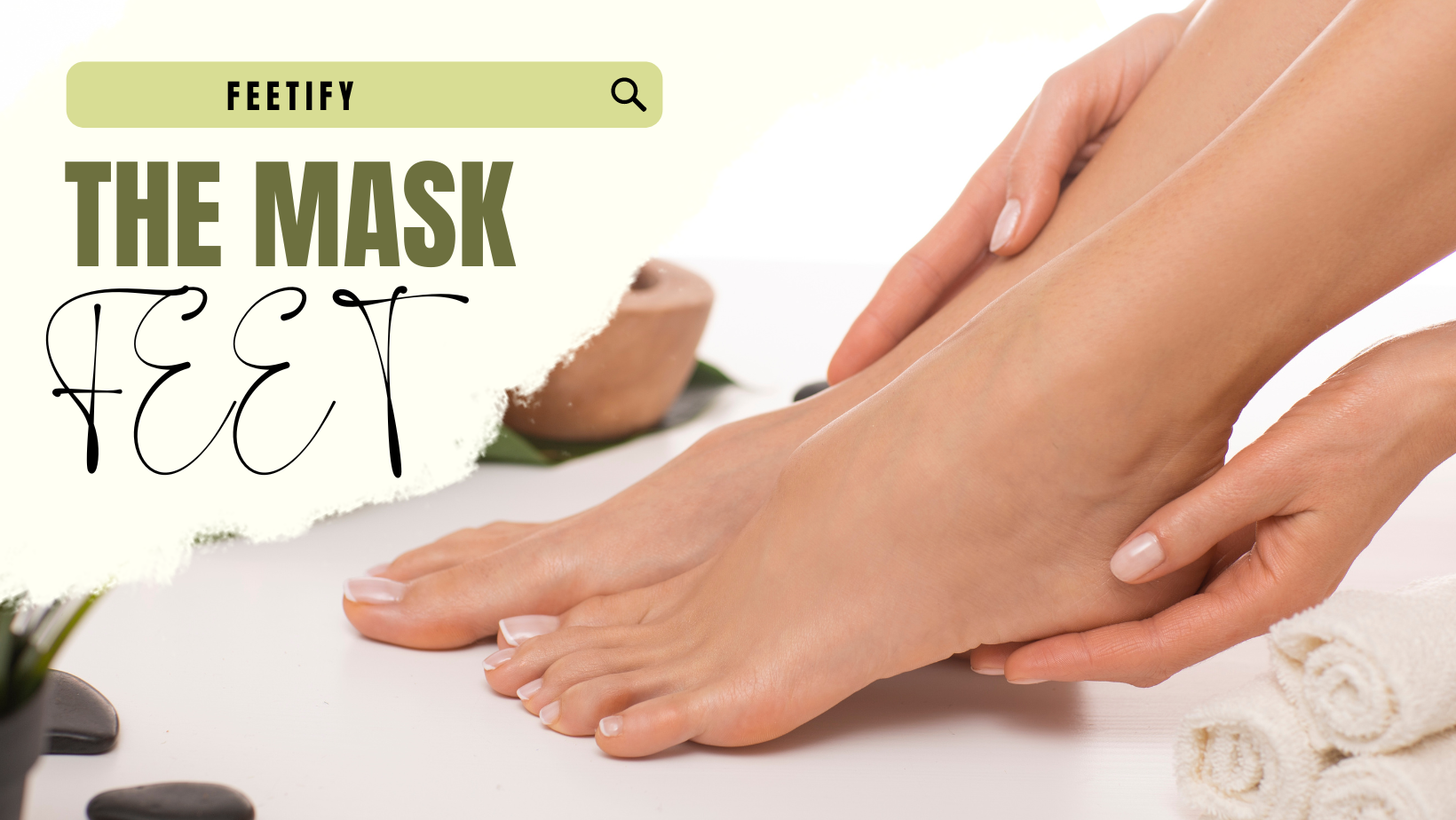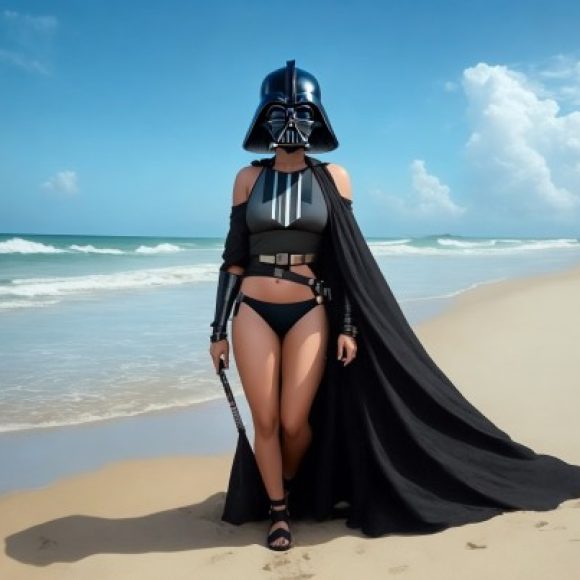 Base
| | |
| --- | --- |
| Name | The Mask |
| Username | TheMask |
| Birthday | 34 years, 5 months ago |
| I am a | Male |
| Looking to | Share and Sell my feet pictures or videos |
| City | Miami |
| Country | United States |
| Feet Size | US.9 |
| Confirm You're 18+ Years | Yes, I confirm I'm 18+ |
Myself Summary
About me

Welcome to "The Mask", a unique and captivating space where you will find an exquisite and varied collection of foot photos and videos. Our main focus is to provide you with an aesthetic and exciting experience, where every detail has been carefully selected and curated to ensure the maximum satisfaction of our followers and potential buyers.

Our passion and knowledge in the world of feet has led us to explore a wide variety of styles and compositions, from classic and subtle to exotic and daring. At "The Mask", you will find all kinds of shots, each designed to highlight the beauty, sensuality, and uniqueness of these special and often underestimated limbs.

Like the mystery and enigma that surround "The Mask" figure, our gallery takes pride in maintaining an aura of intrigue and sophistication. Here, followers and buyers can immerse themselves in a world full of charm and discovery, where each foot portrayed is a work of art in itself, capable of evoking emotions and unleashing the imagination.

We invite you to join our community on Feetify.com and to be part of this unique and fascinating experience. Feel free to explore our gallery and be seduced by the charm and beauty of "The Mask". We hope you enjoy our content as much as we enjoy creating it for you.
Looking for
The one thing I am most passionate about:

There's a captivating allure in the world of feet, an enchanting realm that I am absolutely passionate about. At "The Mask," I strive to celebrate the beauty and elegance of feet, creating a mesmerizing experience for all our dedicated followers and potential buyers on Feetify.com.

Each photograph and video in our collection is a testament to my unwavering devotion, as I meticulously curate the finest and most diverse array of feet content. I believe that the true essence of the art lies in capturing the unique features, angles, and emotions that each foot possesses, transforming them into a visual masterpiece.

My dedication to this passion extends beyond merely presenting captivating images. I am committed to exploring innovative styles and compositions that capture the imagination and evoke a sense of wonder, allowing our audience to fully appreciate the allure of feet.

At "The Mask," we invite you to join us in our journey of unveiling the enchanting world of feet, as we continuously strive to deliver captivating and top-quality content for your enjoyment. Let our passion become your passion, and together, we can celebrate the art of feet in all its splendor.

Things I am looking for in a person are:

At "The Mask," we value the unique attributes and perspectives that each member of our Feetify.com community brings. As we curate and create captivating feet content, we are constantly on the lookout for individuals who share our passion and can contribute to our ever-growing collection. Here are some qualities we cherish in our community members:

1. Aesthetic Appreciation: A keen eye for the beauty and elegance of feet, understanding the nuances that make each foot a work of art.
2. Creativity and Originality: The ability to think outside the box and bring innovative ideas to the table, ensuring our gallery remains fresh, diverse, and captivating.
3. Passion and Dedication: A genuine love for the world of feet, with the commitment to actively engage and contribute to our community's growth.
4. Respect and Open-mindedness: A deep sense of respect for the tastes and preferences of others, creating an inclusive and supportive environment for all members.
5. Curiosity and Exploration: The willingness to discover and learn, continually pushing the boundaries of what is possible in the art of feet photography and videography.

At "The Mask," we invite you to join our community on Feetify.com if these qualities resonate with you. Let's come together to celebrate the captivating world of feet and create a space where our shared passion can thrive. We look forward to welcoming you into our family and exploring the fascinating realm of feet together.
Types of Pics/Vids
| | |
| --- | --- |
| Types am interested in, as a buyer, or can deliver, as a seller | Pantyhose / Tights, High Heels, Stockings / Suspenders, Socks, Boots, Trainers / Sneakers, Photo Sets, Video Clips, Lingerie, Slippers, Sweaty / Dirty, Soles, Long Toes, High Arches, Pedicure, With Face, With Butt, Oil / Lotion, Rings / Jewellery, Domination / Humiliation |
Lifestyle
| | |
| --- | --- |
| Interests | Art Enthusiast |
| Favorite Vacations Spot | Puerto Escondido, Oaxaca, Mexico |
| Ideal First Date | The Mask's ideal first date is a unique, immersive experience that brings together individuals who share a passion for the captivating world of feet. This special event is designed to foster connections, spark conversations, and inspire creativity among our community members on Feetify.com. Picture an enchanting, intimate venue adorned with exquisite art inspired by the beauty and allure of feet. Soft, ambient music fills the air as attendees mingle and exchange thoughts on their favorite styles, compositions, and techniques in feet photography and videography. The evening features a curated selection of our finest photographs and videos, displayed on large screens and gallery walls, providing a stimulating backdrop for conversation and connection. Interactive workshops and demonstrations offer opportunities for attendees to learn new skills, explore different aspects of the feet world, and deepen their appreciation for the art form. As the night unfolds, the atmosphere is filled with laughter, excitement, and the thrill of discovery. New friendships are formed, creative collaborations are born, and our community grows stronger, united by a shared love for the enchanting realm of feet. The Mask's ideal first date is more than just an event; it's a celebration of our passion, a journey of discovery, and a chance to connect with like-minded individuals in a memorable and inspiring setting. |
| Looking for | Cyber Affair/Erotic Chat |
| Smoking | Casual smoker |
| Language | English |
Physical
| | |
| --- | --- |
| Feet Size | 9.5 |
| Weight | 158.7 pounds |
| Height | 5 feet, 8.5 inches |
| Hair Color | Black |
| Eye Color | Brown |
| Body Type | Athletic |
| Ethnicity | Hispanic |
| Best Feature | My best feature in the context of the website would be your ability to curate and showcase a diverse and captivating collection of feet photographs and videos. Your keen eye for aesthetics, attention to detail, and passion for feet would be essential in creating an engaging and enjoyable experience for your audience and potential buyers |