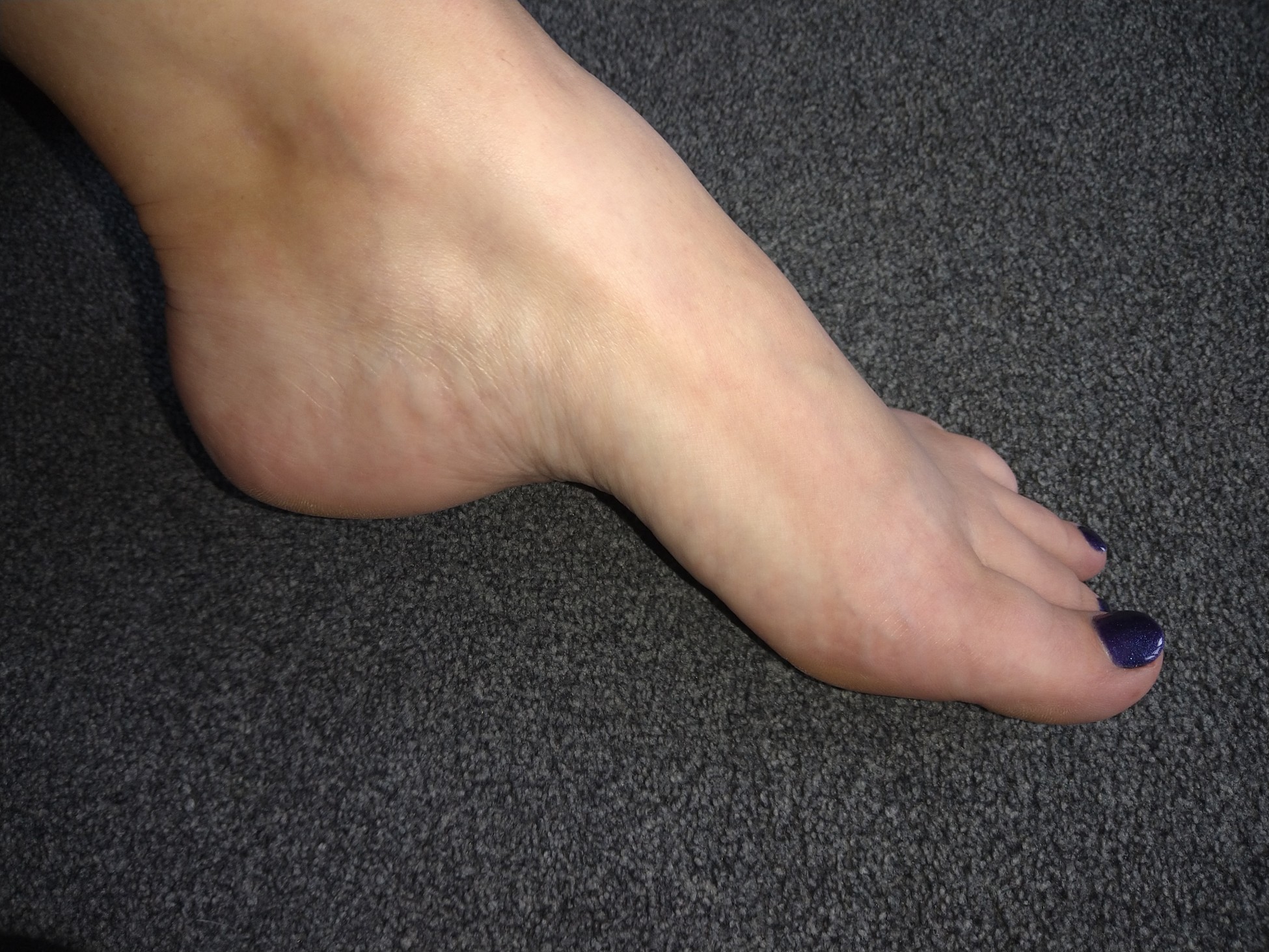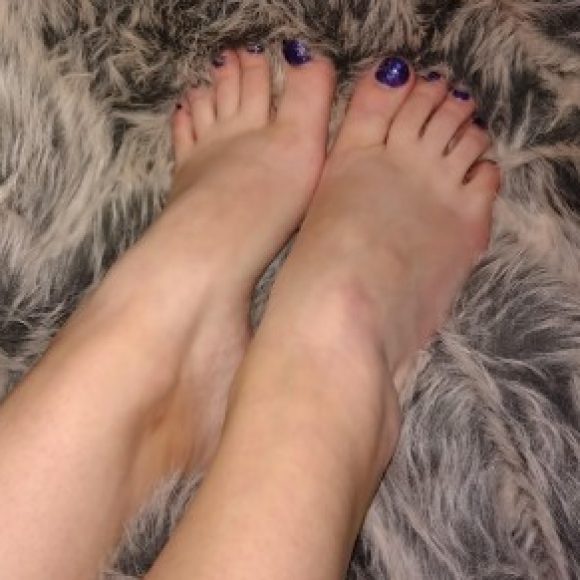 Base
| | |
| --- | --- |
| Name | Ellie |
| Username | thefootmaiden |
| Birthday | 34 years, 10 months ago |
| I am a | Female |
| Looking to | Share and Sell my feet pictures or videos |
| City | Bristol |
| Country | United Kingdom |
| Feet Size | US.7 |
| Confirm You're 18+ | Yes, I confirm I'm 18+ |
Myself Summary
About me

I sell photos and video's of my feet. I am very happy to create custom photos and videos for buyers.

I do not offer nudity. I will only offer images with my head/face in if they can be creatively hidden.

I will be uploading at least one picture a month to show variety.

I want to become successful working from home so that I can further my career and ultimately give my children the best life I possibly can.
Looking for
| | |
| --- | --- |
| The one thing I am most passionate about: | Making people happy in everyday life and now I want to expand on that. |
| Things I am looking for in a person are: | I am just reaching out to anyone who is interested! If you know what you want then great and if you don't then we can figure it out together 🙂 |
Types of Pics/Vids
| | |
| --- | --- |
| Types am interested in, as a buyer, or can deliver, as a seller | High Heels, Socks, Boots, Trainers / Sneakers, Photo Sets, Video Clips, Slippers, Sweaty / Dirty, Soles, Long Toes, Pedicure, Oil / Lotion, Rings / Jewellery, Others |
Lifestyle
| | |
| --- | --- |
| Interests | Music |
| Favorite Vacations Spot | Somewhere quiet ideally with beautiful scenery and a hot tub! |
| Looking for | Just friends |
| Language | English |
Physical
| | |
| --- | --- |
| Feet Size | UK size 6.5 US size 7 |
| Height | 5ft 7inch |
| Eye Color | Blue |
| Body Type | Hourglass |
| Ethnicity | Other Ethnicity |
| Best Feature | My deep blue eyes |