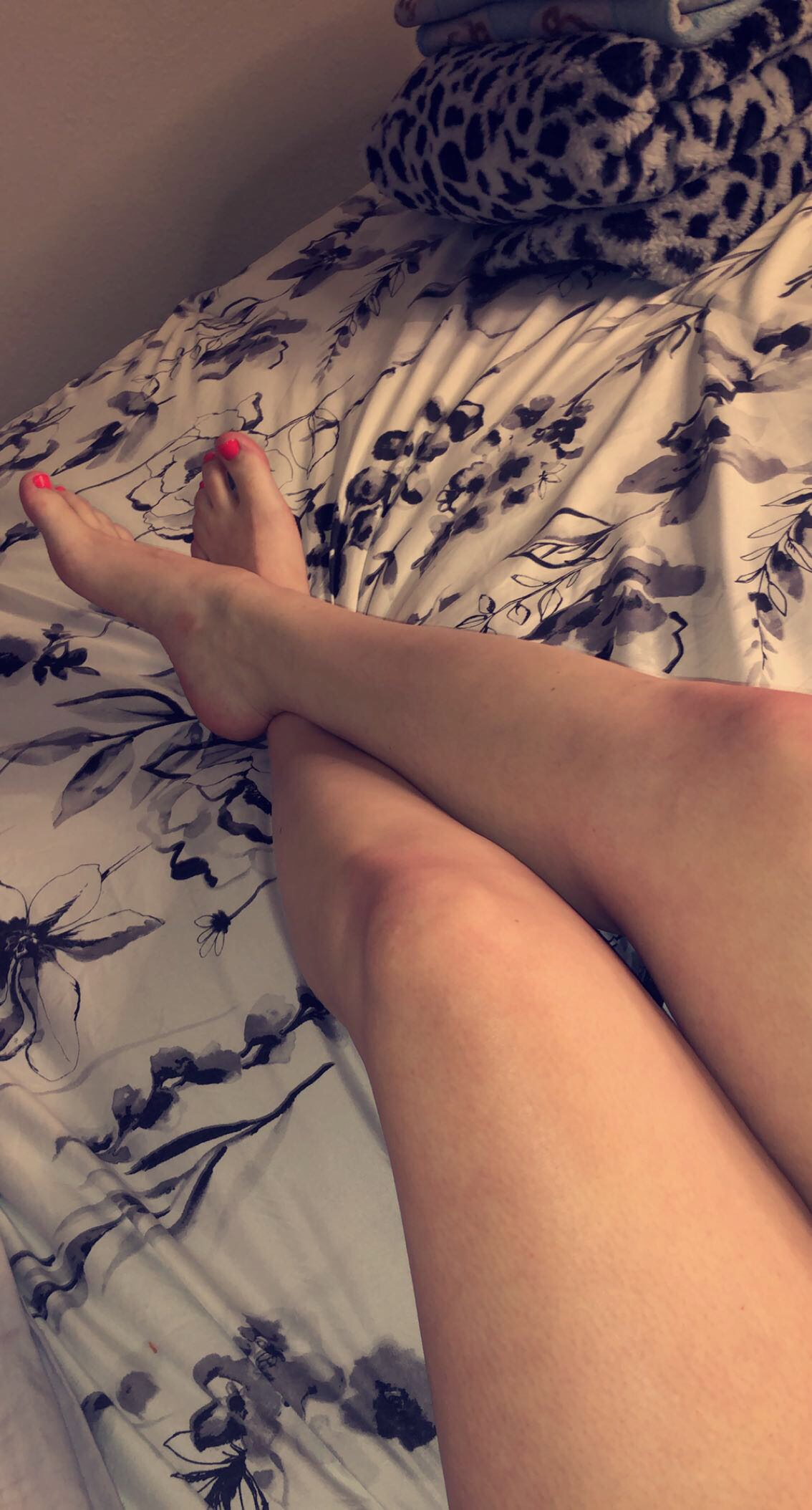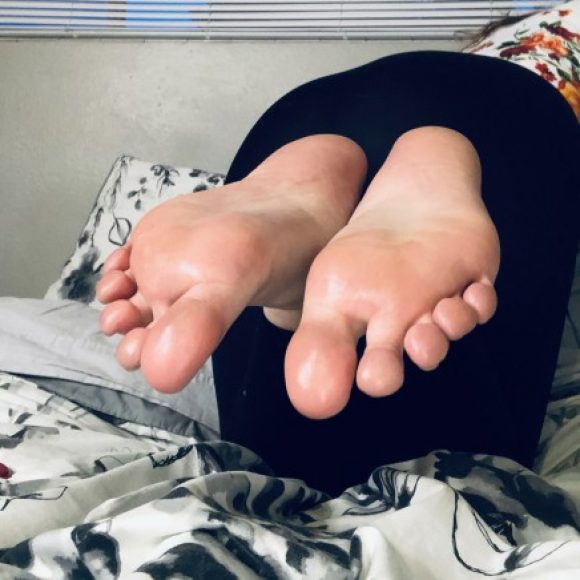 Base
| | |
| --- | --- |
| Name | $YellowPlease |
| Username | Snow_bonni |
| Birthday | 23 years, 9 months ago |
| I am a | Female |
| Looking to | Share and Sell my feet pictures or videos |
| City | Lacey |
| Country | United States |
| Feet Size | US.8 |
| Confirm You're 18+ Years | Yes, I confirm I'm 18+ |
Myself Summary
About me

Hello beautiful people! If you love feet and admiring them then come my way! If you would like me to take certain photos for you! Don't be shy just reach out! ♥️

I'm shy but love to chat and meet new people! ☺️

Cashapp – YellowPlease
Looking for
The one thing I am most passionate about:

I'm passionate about showing love to everyone I can! Living my life to the fullest and being the happiest I can be! Life is to short to be negative all the time!

Things I am looking for in a person are:

Im looking for someone who loves feet! So I can do my best to satisfy. ❣️

I'm looking for someone who is genuinely kind and caring!
Types of Pics/Vids
| | |
| --- | --- |
| Types am interested in, as a buyer, or can deliver, as a seller | Pantyhose / Tights, High Heels, Socks, Boots, Photo Sets, Video Clips, Lingerie, Slippers, Pedicure, With Face, With Butt, Oil / Lotion, Rings / Jewellery, Others |
Lifestyle
| | |
| --- | --- |
| Interests | Music |
| Favorite Vacations Spot | I need to travel more ☹️ |
| Ideal First Date | I like to be surprised ☺️ |
| Looking for | Cyber Affair/Erotic Chat |
| Smoking | Never |
| Language | English |
Physical
| | |
| --- | --- |
| Feet Size | 8.5 |
| Weight | 165 |
| Height | 5'7 |
| Hair Color | Brown |
| Eye Color | Brown |
| Body Type | Pear |
| Ethnicity | Caucasian |
| Best Feature | My curly hair |