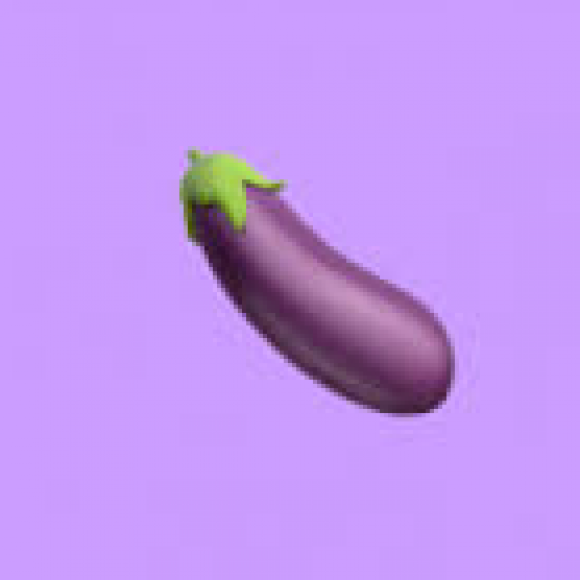 Base
| | |
| --- | --- |
| Name | Raul ojeda |
| Username | Rauloj |
| Birthday | 41 years ago |
| I am a | Male |
| Looking to | View and Buy feet pictures or videos |
| City | Colorado Springs |
| Country | United States |
| Feet Size | US.9 |
| Confirm You're 18+ Years | Yes, I confirm I'm 18+ |
Myself Summary
About me

I'm Raul.  I've liked women's feet since I was a kid. I am serious about buying photos from a select few women. I prefer Hispanic, shorter women.

I may also want fun talk.  I like enjoying the feet of women who are promiscuous, cheaters, or have had an affair and with stories cuz I like to ask a lot of questions.

i also like pregnant and chubby women.
Looking for
The one thing I am most passionate about:

Feet

Things I am looking for in a person are:

Must be:

slutty

submissive

willing to answer my perverted questions

Younger than me
Types of Pics/Vids
| | |
| --- | --- |
| Types am interested in, as a buyer, or can deliver, as a seller | Video Clips, Lingerie, Sweaty / Dirty, Soles, Pedicure, With Face, With Butt, Domination / Humiliation, Others |
Lifestyle
| | |
| --- | --- |
| Interests | Music |
| Favorite Vacations Spot | Mountains |
| Ideal First Date | Movies |
| Looking for | Cyber Affair/Erotic Chat |
| Smoking | Never |
Physical
| | |
| --- | --- |
| Feet Size | 9 |
| Weight | 190 |
| Height | 5'9 |
| Hair Color | Brown |
| Eye Color | Brown |
| Body Type | Athletic |
| Ethnicity | Hispanic |
| Best Feature | Dong |