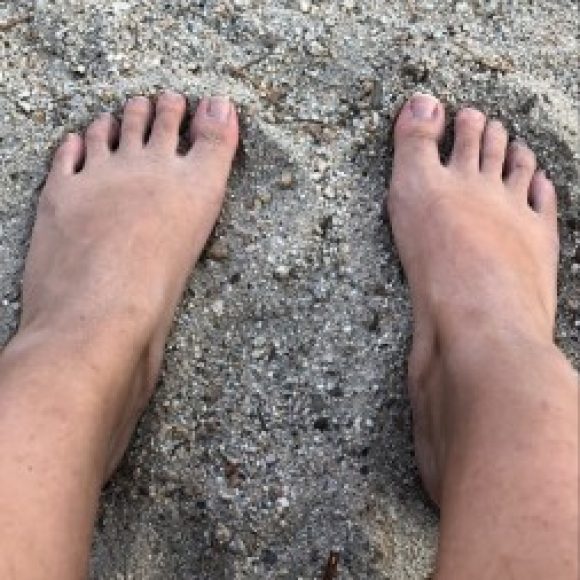 Base
| | |
| --- | --- |
| Name | Katie |
| Username | QueenK1026 |
| Birthday | 19 years, 7 months ago |
| I am a | Female |
| Looking to | Share and Sell my feet pictures or videos |
| City | Houston |
| Country | United States |
| Feet Size | US.6 |
| Confirm You're 18+ | Yes, I confirm I'm 18+ |
Myself Summary
About me

Hey guys! My name's Katie and I would love to get to know you more.

Some things to know about me is that I like to try new foods and socialize. I also love to work out and stay active. I know my worth so trust me when I say my self care is important.

I am open to a lot of things, so just send me a message and see if I can be the escape you needed.
Looking for
The one thing I am most passionate about:

can't say it enough, my self care.

Things I am looking for in a person are:

– humor and easy going

– someone that will see my worth and treat me like so

– enjoy me as much as I enjoy them
Types of Pics/Vids
| | |
| --- | --- |
| Types am interested in, as a buyer, or can deliver, as a seller | Pantyhose / Tights, High Heels, Socks, Boots, Trainers / Sneakers, Photo Sets, Soles, Pedicure, Domination / Humiliation |
Lifestyle
| | |
| --- | --- |
| Interests | Dogs |
| Favorite Vacations Spot | Key West, FL |
| Ideal First Date | Picnic at a park |
| Looking for | Cyber Affair/Erotic Chat |
| Smoking | Never |
| Language | English |
Physical
| | |
| --- | --- |
| Feet Size | 6 |
| Weight | 115 |
| Height | 4'10 |
| Hair Color | Black |
| Eye Color | Brown |
| Body Type | Athletic |
| Ethnicity | Asian |
| Best Feature | legs |