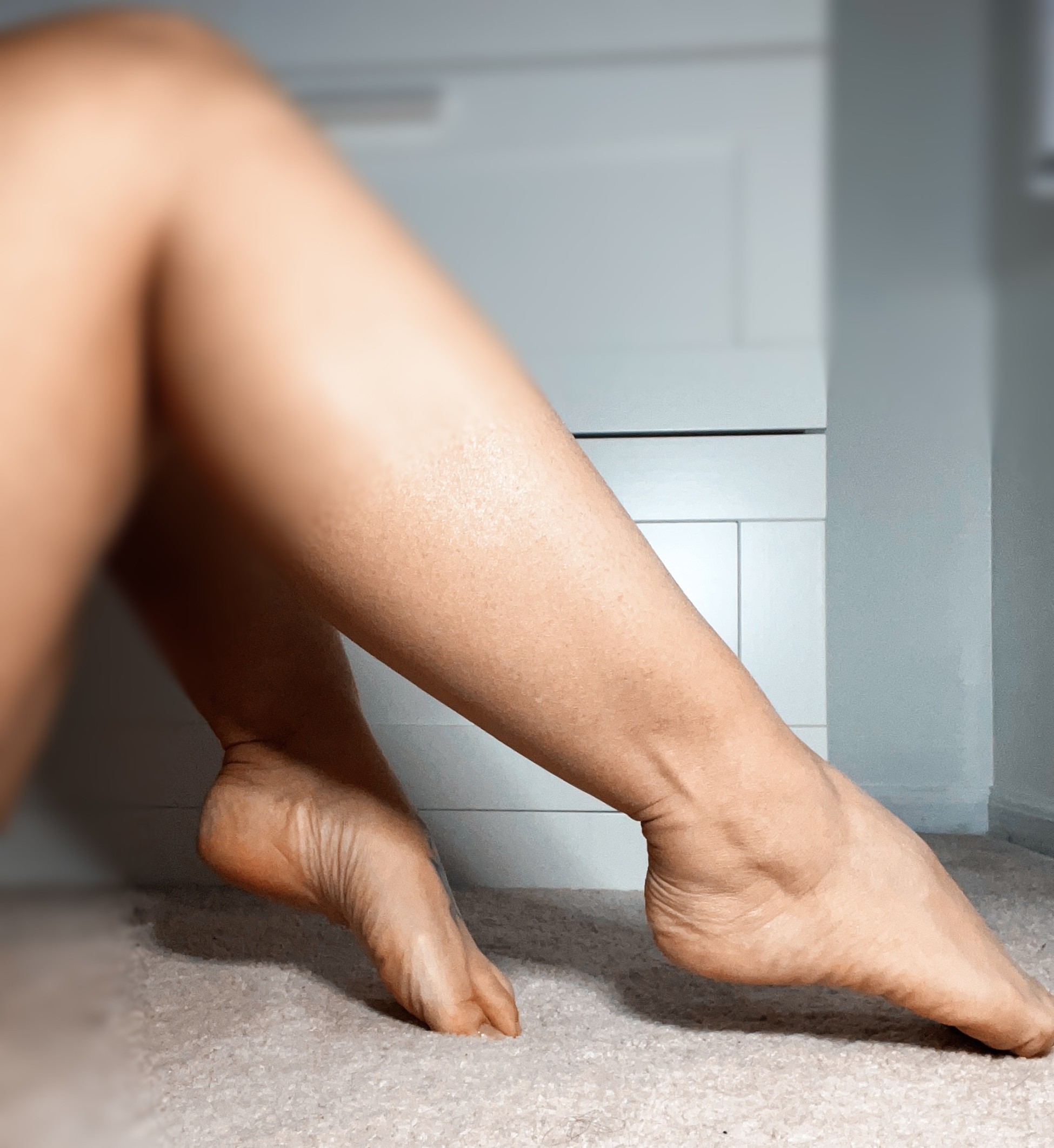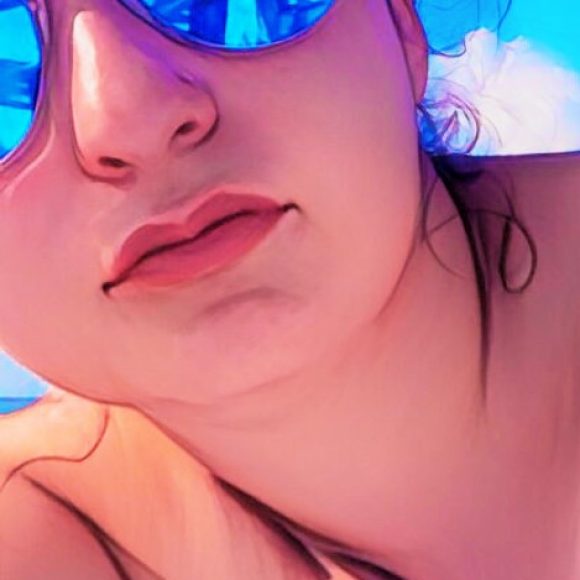 Alessia
Membership Level: Premium
Base
| | |
| --- | --- |
| Name | Alessia |
| Username | indigosole |
| Birthday | 40 years, 4 months ago |
| I am a | Female |
| Looking to | Share and Sell my feet pictures or videos |
| City | Miami |
| Country | United States |
| Feet Size | US.6 |
| Confirm You're 18+ Years | Yes, I confirm I'm 18+ |
Myself Summary
About me

Crazy soft feet, high arches, you love feet, I got you! 🦶 👣 🧁 🍭Special talent, I can pick things up with my toes! 😉

I love painting, photography, food, coffee, and traveling. Friends & Family!

I believe the human body is a work of art, no matter the color, size or shape.

What's your fetish? Let me please you!
Types of Pics/Vids
| | |
| --- | --- |
| Types am interested in, as a buyer, or can deliver, as a seller | Pantyhose / Tights, High Heels, Stockings / Suspenders, Socks, Boots, Trainers / Sneakers, Photo Sets, Video Clips, Lingerie, Slippers, Panties / Knickers, Sweaty / Dirty, Soles, High Arches, Pedicure, With Butt, Oil / Lotion, Rings / Jewellery, Others |
Lifestyle
| | |
| --- | --- |
| Interests | Art Enthusiast, Horses/Equine, Music, Gardening, Dogs, Cats, Antiques, Decorating |
| Favorite Vacations Spot | anywhere with a clear water Beach 🏝️ |
| Ideal First Date | Movies, Dessert, Concert, Food |
Physical
| | |
| --- | --- |
| Feet Size | 6 |
| Weight | 140 |
| Height | 5'3 |
| Hair Color | Brown |
| Eye Color | Brown |
| Body Type | Hourglass |
| Ethnicity | Other Ethnicity |
| Best Feature | Toes 🙂 Smile, my heart |