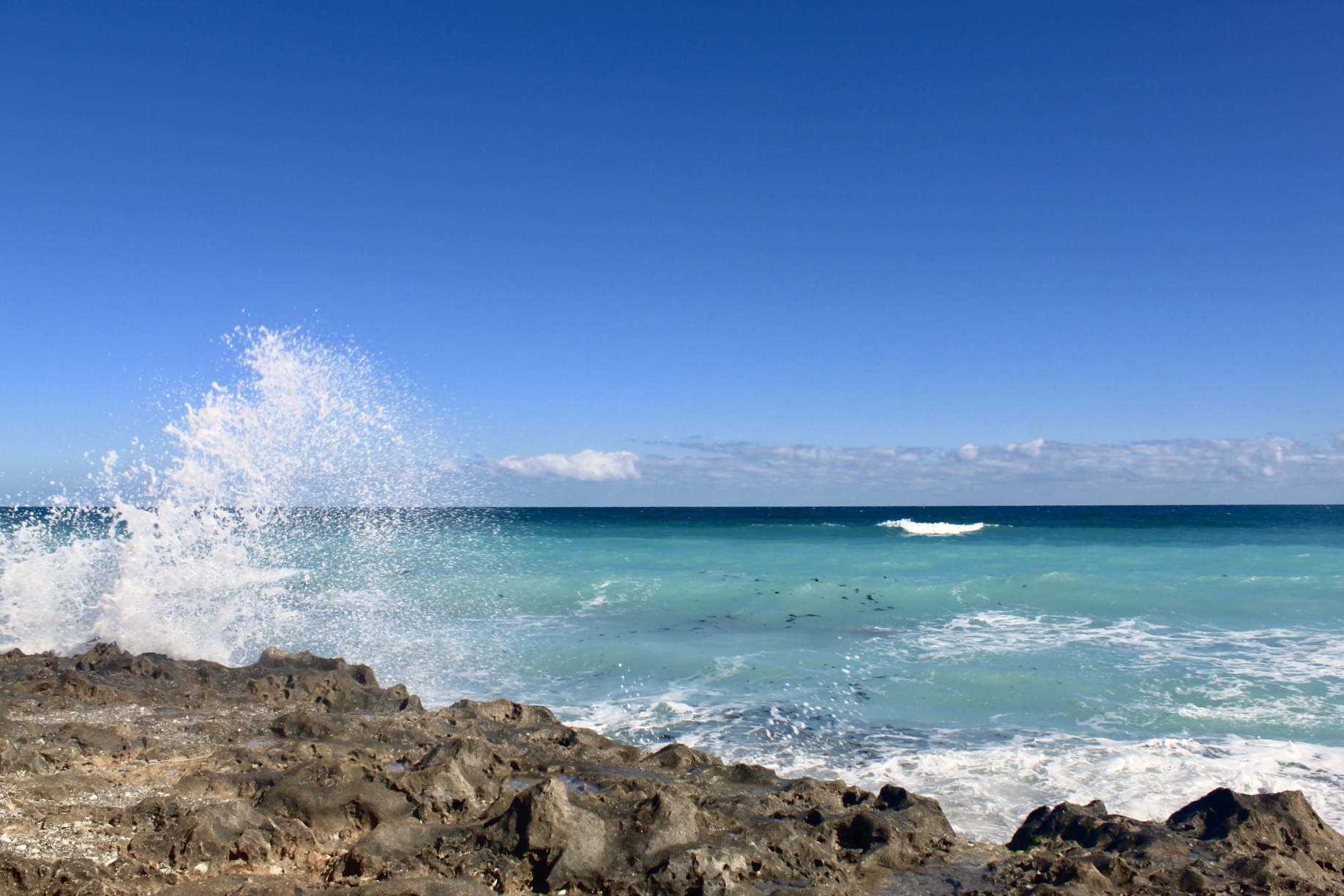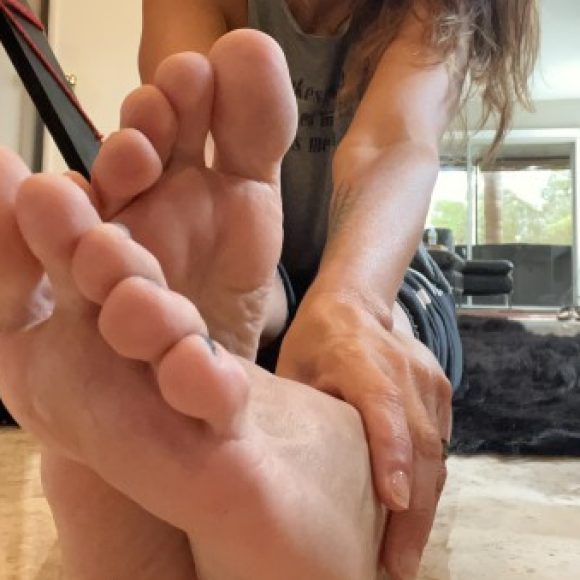 Nem
Membership Level: Premium
Base
| | |
| --- | --- |
| Name | Nem |
| Username | Nem |
| Birthday | 50 years, 5 months ago |
| I am a | Female |
| Looking to | Share and Sell my feet pictures or videos |
| City | Boca Raton |
| Country | United States |
| Feet Size | US.8 |
| Confirm You're 18+ Years | Yes, I confirm I'm 18+ |
Myself Summary
About me

Hello, 😉  I am an artist and a huge advocate of living your life beyond the boundaries of societal labels … LIVE in LOVE!

Show me who you are, connect with me.
Looking for
The one thing I am most passionate about:

My passion is connecting with others. I desire to hear your story. What you can learn in the silence of listening is beautiful.

Things I am looking for in a person are:

I am looking to share my photos and videos with others who appreciate, and love the curve of a ladies sole.  😉   (bonus points if you see what I did there. hehe)

Tell me what you like, I take requests.
Types of Pics/Vids
| | |
| --- | --- |
| Types am interested in, as a buyer, or can deliver, as a seller | Pantyhose / Tights, High Heels, Socks, Boots, Trainers / Sneakers, Photo Sets, Video Clips, Panties / Knickers, Sweaty / Dirty, Soles, Pedicure, With Butt, Oil / Lotion, Rings / Jewellery, Domination / Humiliation, Others |
Lifestyle
| | |
| --- | --- |
| Interests | RV, Art Enthusiast, Music, Dogs |
| Favorite Vacations Spot | Anyplace I can connect with nature |
| Smoking | Never |
| Language | English |
Physical
| | |
| --- | --- |
| Feet Size | 8 |
| Weight | 130 |
| Height | 5'5" |
| Hair Color | Brown |
| Eye Color | Brown |
| Body Type | Athletic |
| Ethnicity | Caucasian |