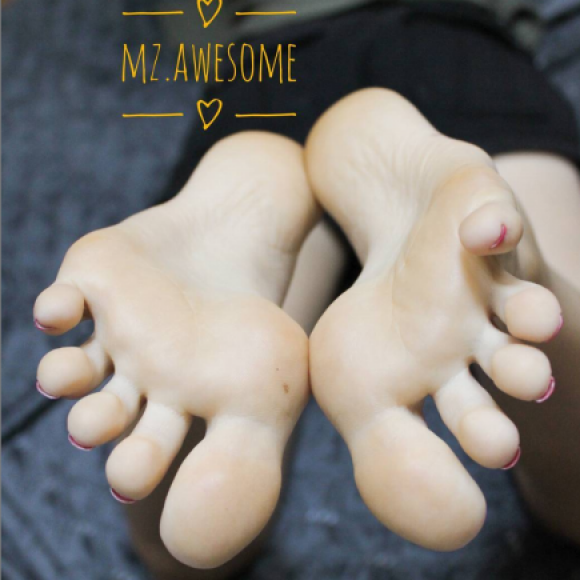 Base
| | |
| --- | --- |
| Name | Mz Awesome |
| Username | mz.awesome |
| Birthday | 27 years, 7 months ago |
| I am a | Female |
| Looking to | Share and Sell my feet pictures or videos |
| City | jacksonville |
| Country | United States |
| Feet Size | US.6 |
| Confirm You're 18+ | Yes, I confirm I'm 18+ |
Myself Summary
About me

Artistic Foot Model
!No Nudity!
(I'm only here to sell foot footage to those interested)

I cannot send you messages or get your messages on here! You have to find me on Instagram or send an email to
greenscreen93@gmail.com

Check out my Instagram (mz.awesome)
I cannot send messages with my free account here. I'm new to this site and contemplating on upgrading, it depends on if I get enough traffic here.

My Amazon Wishlist (I model anything bought from here. If you sent a note with your name I will send you custom footage as a thank you).
Types of Pics/Vids
| | |
| --- | --- |
| Types am interested in, as a buyer, or can deliver, as a seller | Pantyhose / Tights, High Heels, Stockings / Suspenders, Socks, Photo Sets, Video Clips, Lingerie, Panties / Knickers, Soles, High Arches, Pedicure, With Face, With Butt, Oil / Lotion, Rings / Jewellery |