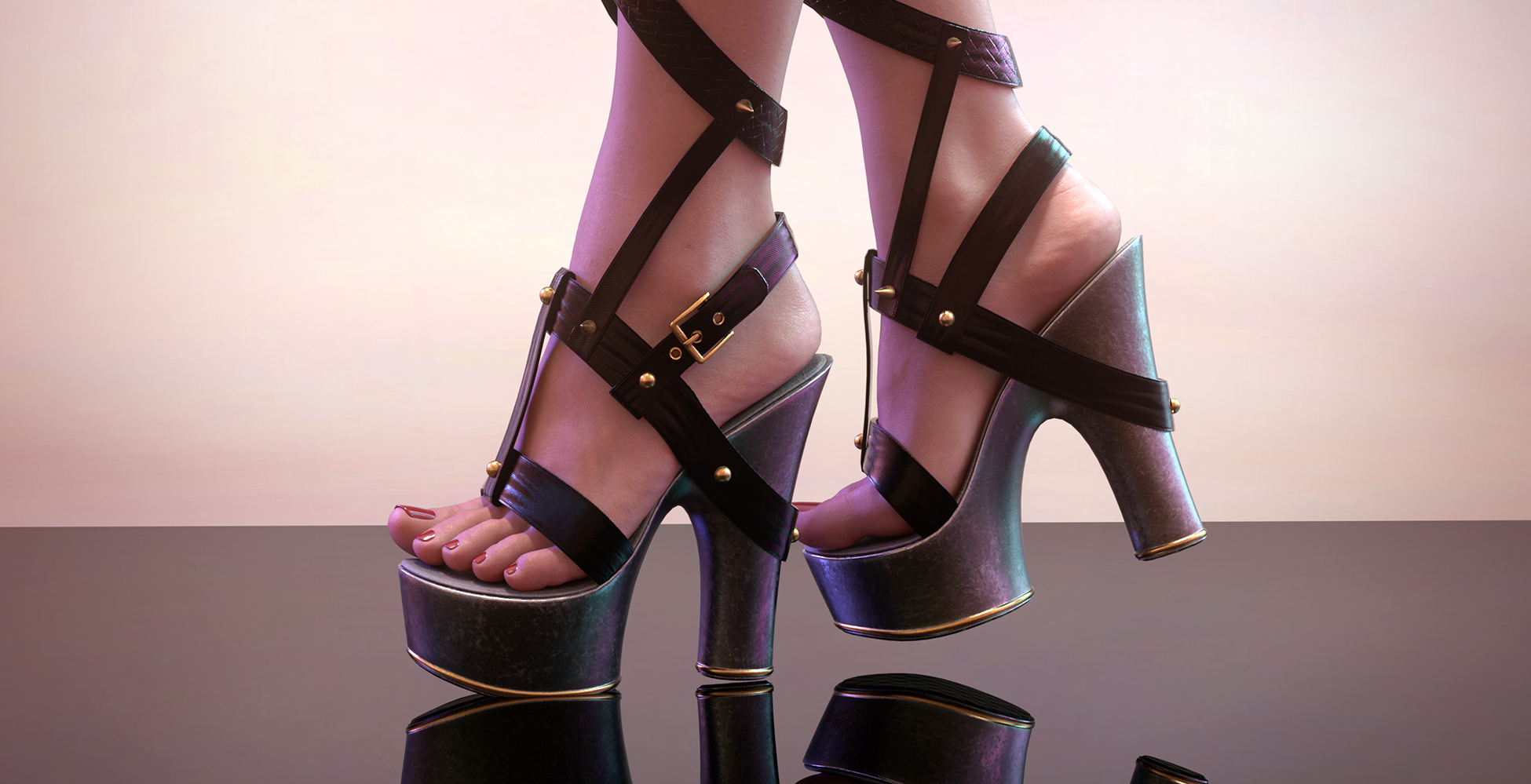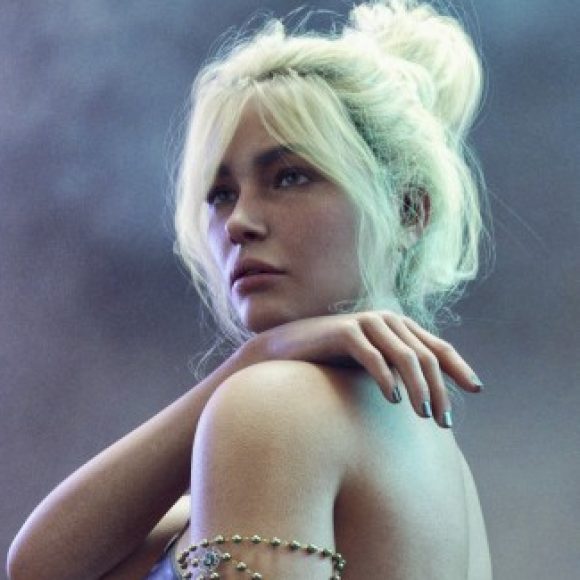 Mistress Podora
Membership Level: Premium
Base
| | |
| --- | --- |
| Name | Mistress Podora |
| Username | Mistress-Podora |
| Birthday | 23 years, 9 months ago |
| I am a | Female |
| Looking to | Share and Sell my feet pictures or videos |
| City | London |
| Country | United Kingdom |
| Feet Size | US.7 |
| Confirm You're 18+ Years | Yes, I confirm I'm 18+ |
Myself Summary
About me

Mistress Podora was previously a foot model for fetish footwear, she likes nothing more than striding out in strappy leather heels. Spikes are a regular adornment for her incredibly stunning feet!

She has a very large and diverse shoe collection that she cannot wait to share with you.

Don't delay, dive into your wildest foot fantasies on Mistress Podora's page today!
Looking for
The one thing I am most passionate about:

Modelling in gorgeous footwear.

Painting and illustrating feet.

Helping others to indulge in their fantasies.
Types of Pics/Vids
| | |
| --- | --- |
| Types am interested in, as a buyer, or can deliver, as a seller | Pantyhose / Tights, High Heels, Stockings / Suspenders, Socks, Boots, Photo Sets, Lingerie, Panties / Knickers, Rings / Jewellery, Domination / Humiliation |
Lifestyle
| | |
| --- | --- |
| Interests | Art Enthusiast |
| Favorite Vacations Spot | Lively cities |
| Smoking | Never |
| Language | English |
Physical
| | |
| --- | --- |
| Feet Size | US 7.5 UK 5.5 |
| Weight | Never ask a lady her weight |
| Height | 5' 6" |
| Hair Color | Blond |
| Eye Color | Blue |
| Body Type | Hourglass |
| Ethnicity | Caucasian |
| Best Feature | Everything |