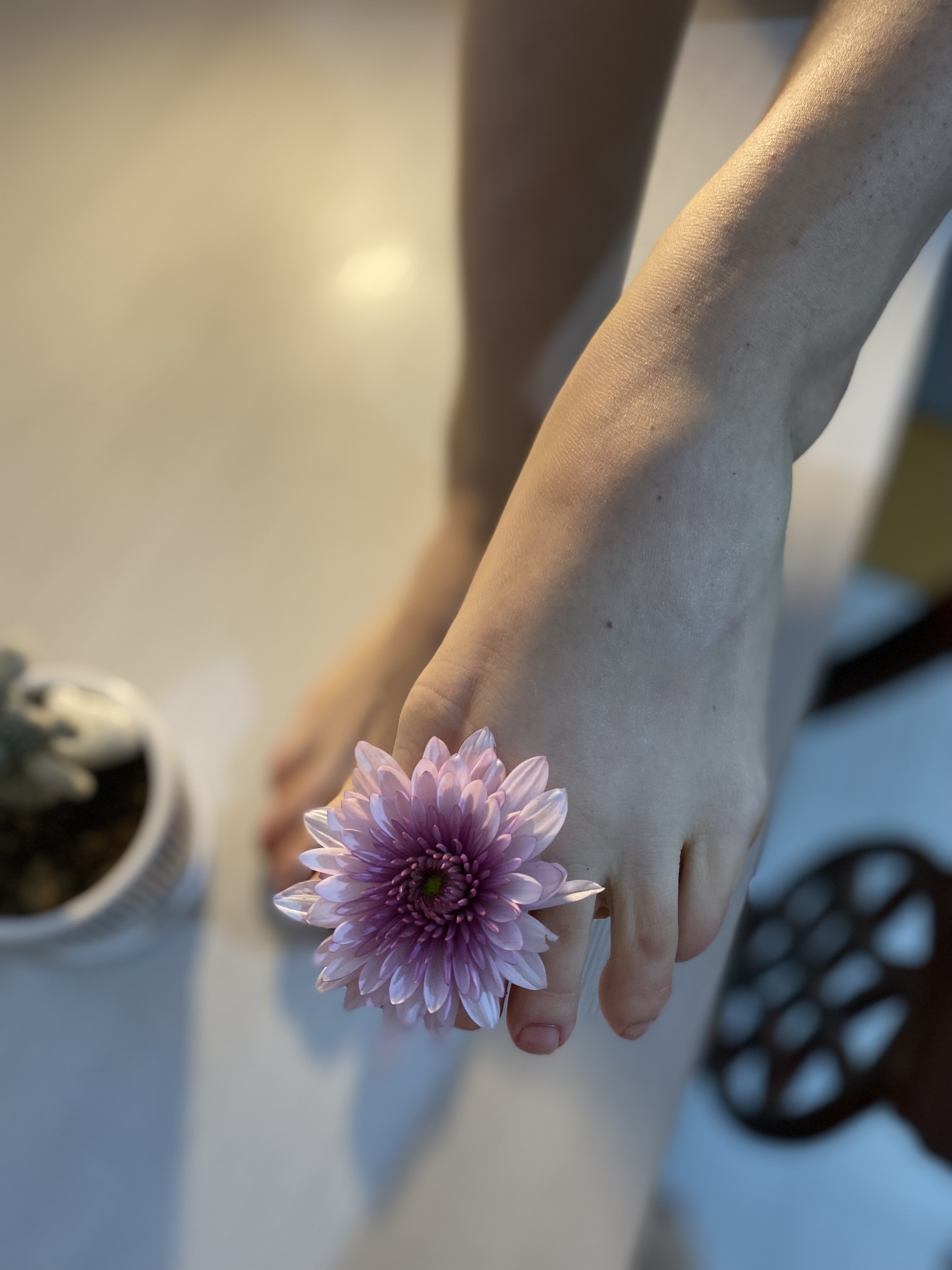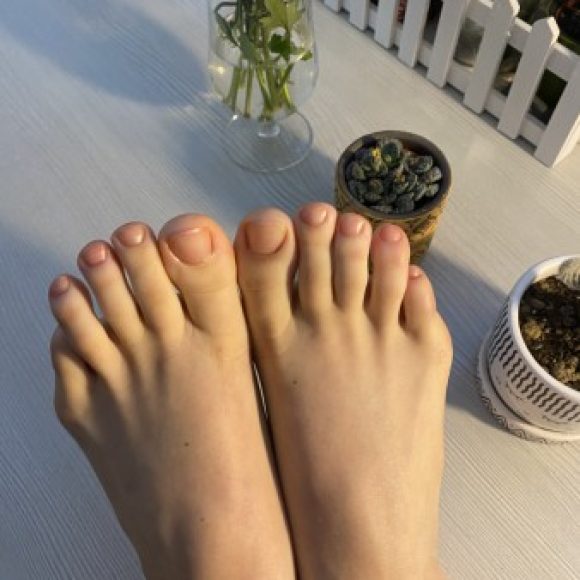 Base
| | |
| --- | --- |
| Name | f&f lady |
| Username | fresshyfeets03 |
| Birthday | 19 years, 4 months ago |
| I am a | Female |
| Looking to | Share and Sell my feet pictures or videos |
| City | Las Palmas |
| Country | Spain |
| Feet Size | US.7 |
| Confirm You're 18+ Years | Yes, I confirm I'm 18+ |
Myself Summary
About me

Hi, are you looking for something fresh? natural? and a bit crazy? Here I am!

I love my feets and I want to share that with all of you. I'm a young lady that love taking pics in different spots, also I'm free to requests.

I hope you like it, thanks.
Looking for
| | |
| --- | --- |
| The one thing I am most passionate about: | I like clean look but I also like parties so… Why not some beautiful high heels? |
| Things I am looking for in a person are: | I'm looking for someone to appreciate my pics |
Types of Pics/Vids
| | |
| --- | --- |
| Types am interested in, as a buyer, or can deliver, as a seller | High Heels, Socks, Boots, Trainers / Sneakers, Slippers, Pedicure, Others |
Lifestyle
| | |
| --- | --- |
| Interests | Music |
| Favorite Vacations Spot | islands |
| Smoking | Never |
| Language | English |
Physical
| | |
| --- | --- |
| Feet Size | US.7 / EU 37 |
| Weight | 55kg |
| Height | 1.58 |
| Hair Color | Black |
| Eye Color | Green |
| Best Feature | My feet |