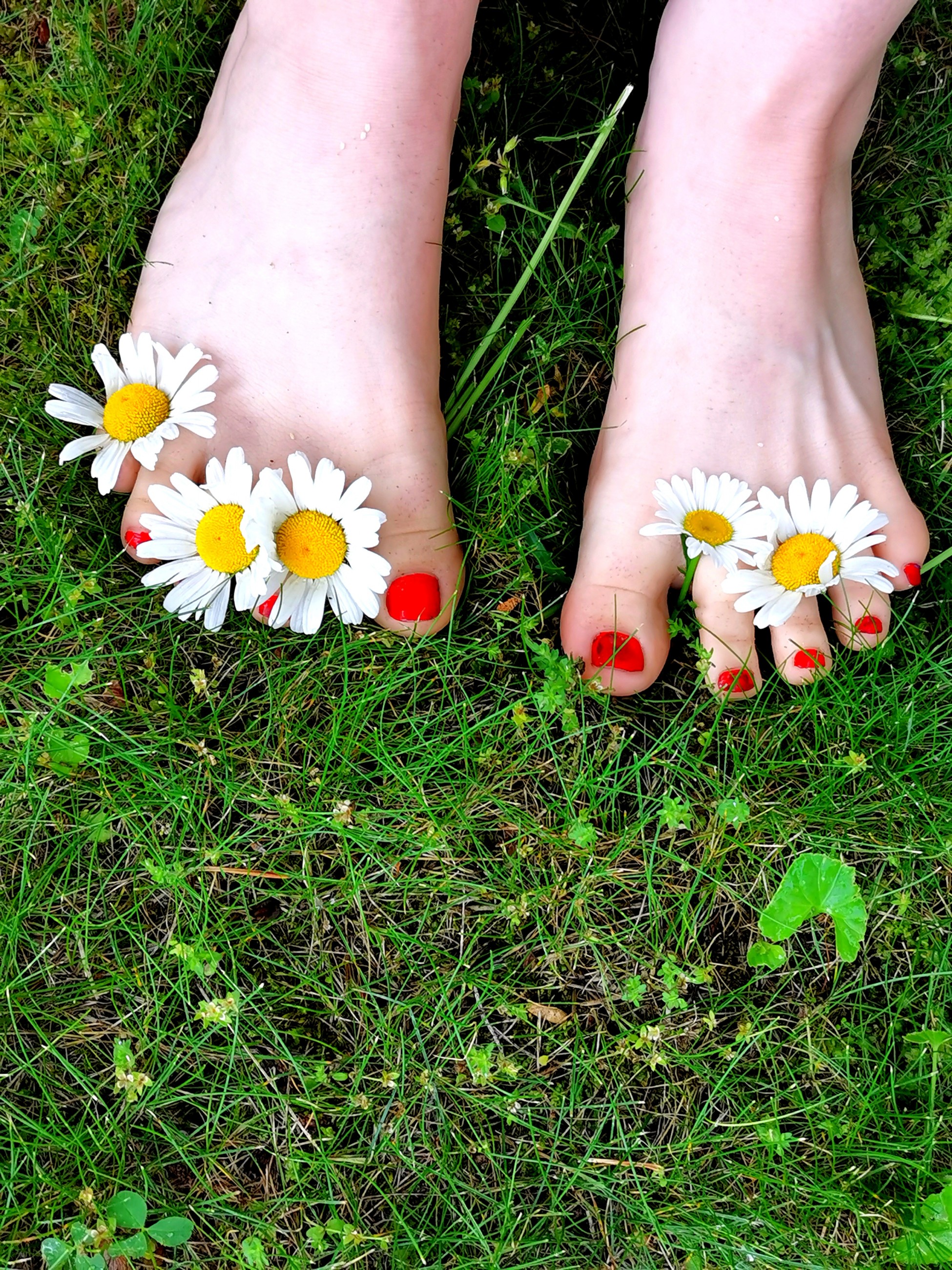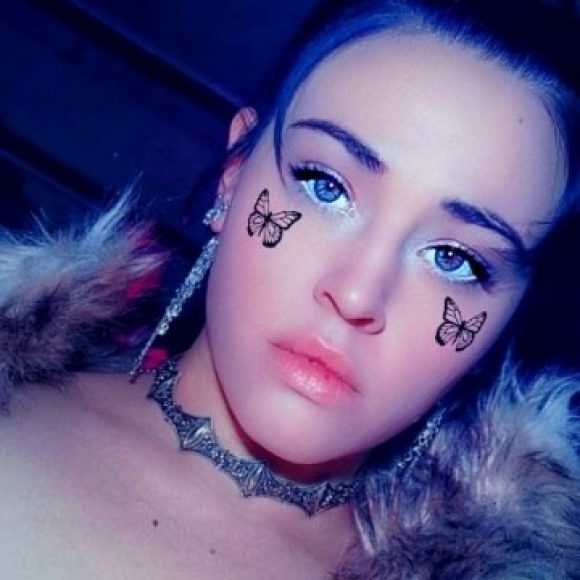 Base
| | |
| --- | --- |
| Name | Caudalie Maheux |
| Username | LadyCaudalie |
| Birthday | 24 years ago |
| I am a | Female |
| Looking to | Share and Sell my feet pictures or videos |
| City | New York |
| Country | United States |
| Feet Size | US.8 |
| Confirm You're 18+ Years | Yes, I confirm I'm 18+ |
Myself Summary
About me

🌹Excuse me, I think you are looking for me. 🌹

I am here to bless you with feet! 👣

🌻Well hello there! I am Caudalie,  and as the name would suggest I leave a lingering tast on your tongue that keeps you coming back for more.  I am many flavors so surely I will have something to suit your taste.🌻

🌼I am but a quiet soft girl with warm delicate toes and soles. I absolutely adore Thoes who would worship at my feet and love them. I love the attention you can give them! So don't be shy! Ask and you shall receive! I love taking requests from you as we both can give special attention to my feet. 🌼

🌱I love nature and my favorite thing to walk on is moss! I am a grounded and down to earth girl goddesses looking for Thoes who can take satisfaction in receiving what I have to offer them! 🌱

🌷I absolutely love to have fun with my feet! My favorite things to stick my toes into is, jello, cake, pudding, paint, orbes, and mud! Just to name a few. I also love dressing them up with rings and jewelry! Barefoot sandles and lacy things and fishnets are never out of the question too of course! I like to experiment with things, so really if you have an idea I'd love to hear it! 🌷

But wait! Still not interested?!😥 Well I can offer some wonderful videos just for you! Do you want to see my toes get sucked? Tickled with a tongue? Or perhaps you might want to see something a little naughty?! Ah is that it! Haha, well I could oblige you with something like that if that's what you would like. 🔞

🌹Visit my Instagram 🌹  thefoundationofanempire👣
Looking for
The one thing I am most passionate about:

💐Finding happiness in everyday life.

I love bringing happiness to others and spreading joy!

Things I am looking for in a person are:

💛Respect, personality, kindness, humility, generosity, compassion.

Someone who has respect for other individuals time and knows how to act accordingly.
Types of Pics/Vids
| | |
| --- | --- |
| Types am interested in, as a buyer, or can deliver, as a seller | Pantyhose / Tights, High Heels, Stockings / Suspenders, Socks, Boots, Trainers / Sneakers, Photo Sets, Video Clips, Slippers, Sweaty / Dirty, Soles, Pedicure, Oil / Lotion, Rings / Jewellery, Domination / Humiliation, Others |
Lifestyle
| | |
| --- | --- |
| Interests | Horses/Equine, Music, Business, Writing, Gardening |
| Favorite Vacations Spot | Bali |
| Ideal First Date | A mud run or Obstacle race. |
| Looking for | Just friends |
| Smoking | Never |
| Language | English |
Physical
| | |
| --- | --- |
| Feet Size | 8 |
| Weight | 150 |
| Height | 5'4 |
| Hair Color | Black |
| Eye Color | Hazel |
| Body Type | Hourglass |
| Ethnicity | Caucasian |
| Best Feature | Feet |