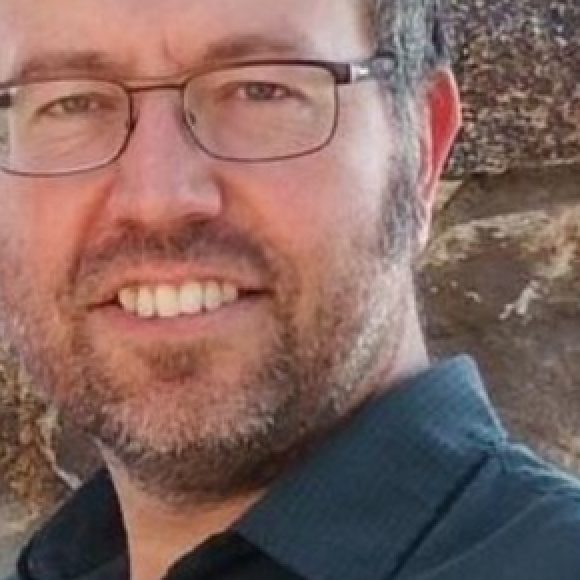 Base
| | |
| --- | --- |
| Name | Jim |
| Username | Jimbo77 |
| Birthday | 52 years, 1 month ago |
| I am a | Male |
| Looking to | View and Buy feet pictures or videos |
| City | Phoenix |
| Country | United States |
| Feet Size | US.3 |
| Confirm You're 18+ Years | Yes, I confirm I'm 18+ |
Myself Summary
About me

Read the "Looking for" section.

I'm an engineer by profession. I'm easy going and like to spend time with friends. I have a great sense of humor, too.

I'm here to find someone for a real relationship.  In other words I'm interested in meeting the woman in the pictures and videos, not to buy pictures and videos.
Looking for
| | |
| --- | --- |
| The one thing I am most passionate about: | To form a real relationship with a special girl who has long, pretty toes. |
| Things I am looking for in a person are: | I'm looking to meet and form an IRL relationship with a lovely girl who has beautiful feet and long toes, a lovely smile, and a good gentle personality.  Pictures are found for free on the internet so that's not why I'm here. |
Lifestyle
| | |
| --- | --- |
| Interests | Art Enthusiast, Music, Writing, Gardening, Antiques |
| Looking for | Serious Relationshiop |
Physical
| | |
| --- | --- |
| Feet Size | 11 |
| Weight | 185 |
| Height | 5'9" |
| Hair Color | Gray/White |
| Eye Color | Green |
| Best Feature | Hands |