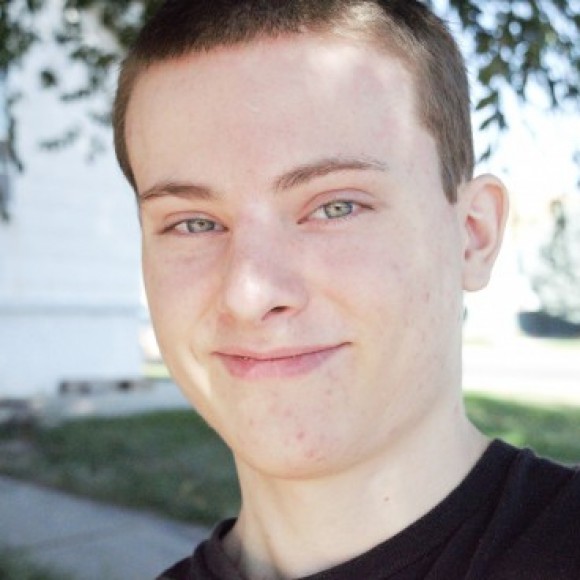 Base
| | |
| --- | --- |
| Name | Bradley |
| Username | Bradley |
| Birthday | 22 years, 1 month ago |
| I am a | Male |
| Looking to | Share and Sell my feet pictures or videos |
| City | Thermopolis |
| Country | United States |
| Feet Size | 9 |
| Confirm You're 18+ | Yes, I confirm I'm 18+ |
Myself Summary
| | |
| --- | --- |
| About me | I'm a person with multiple career interests. I like exploring and discovering. I like making things with my hands and being successful. I really love nature. I have quite the imagination and like to come up with story scenarios. I like the satisfaction that comes from enjoying the produce that I have helped grow. |
Looking for
The one thing I am most passionate about:

I have multiple things that I'm passionate about; one of them being plant science. I wish to become a plant scientist someday. I also like astronomy, archaeology, and carpentry. I like discovering things, and astronomers are constantly finding new extraterrestrial things. With this in mind, I also like caving (for the same reason as astronomy).

I like finding long lost things, which is why I have an interest in archaeology.

I'm currently into photography. I've started taking photos more when I turned 16.

Things I am looking for in a person are:

I'm looking for a person who has enthusiasm, honesty, moral beauty, and who is friendly. Another quality I desire in a person is the willingness to get things done.
Lifestyle
| | |
| --- | --- |
| Interests | Gardening |
| Favorite Vacations Spot | Hawaii |
| Looking for | Just friends |
| Smoking | Never |
| Language | English |
Physical
| | |
| --- | --- |
| Feet Size | 9 |
| Weight | 130 lb |
| Height | 5, 6 |
| Hair Color | Brown |
| Eye Color | Hazel |
| Body Type | Slender |
| Ethnicity | Caucasian |
| Best Feature | my face |