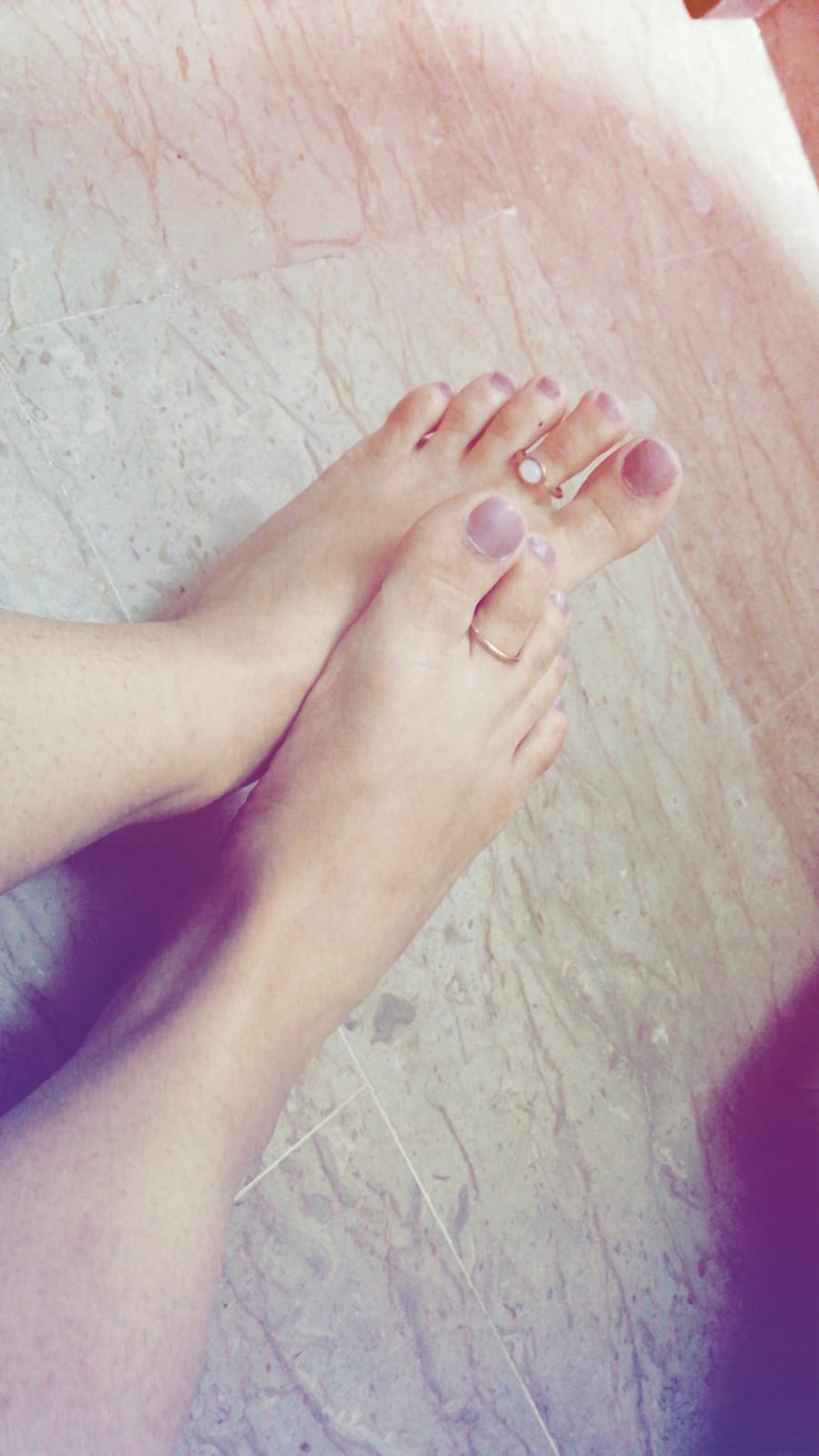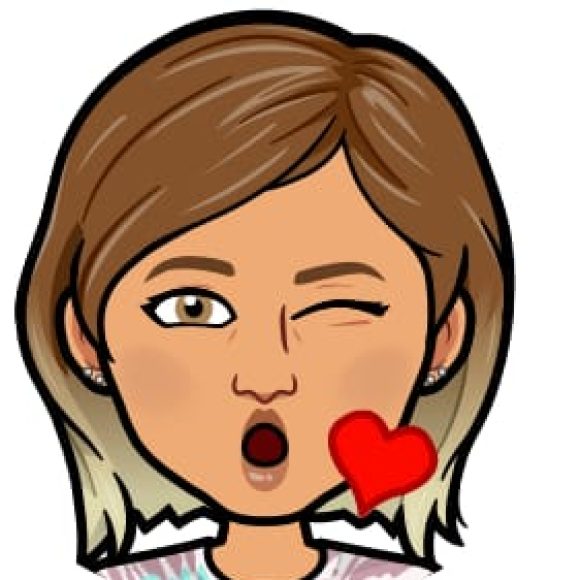 Base
| | |
| --- | --- |
| Name | Hori |
| Username | Hori |
| Birthday | 25 years, 9 months ago |
| I am a | Female |
| Looking to | Share and Sell my feet pictures or videos |
| City | Islamabad |
| Country | Pakistan |
| Feet Size | US.7 |
| Confirm You're 18+ Years | Yes, I confirm I'm 18+ |
Myself Summary
About me

Let's kick off with some footloose fun! While you plant your feet firmly on the ground, I'll take center stage to bring you an unforgettable, witty, and entertaining experience. For all you foot enthusiasts out there, get ready to groove to some smart and humorous content. As for me, I'm all about honoring tradition, but I also like to shake things up and give it a good wipe-down. Let's put our best foot forward and have some fun!
Reach out to me at insta: hori._.97
I do live sessions and all kind of kinks
You can reach out to me at my email: hadiqa.aimen97@gmail.com
I can't GO PREMIUM on this website as they didn't have my country on the list so can't make the payment..
Looking for
| | |
| --- | --- |
| The one thing I am most passionate about: | I've got everything from elegant foot art to playful foot selfies. So what are you waiting for? Step into my world of foot photography and let's explore the beauty and artistry of feet together! |
| Things I am looking for in a person are: | Just a fun person. Am new in this world so want to try this fantasy |
Types of Pics/Vids
| | |
| --- | --- |
| Types am interested in, as a buyer, or can deliver, as a seller | High Heels, Stockings / Suspenders, Socks, Boots, Trainers / Sneakers, Photo Sets, Video Clips, Sweaty / Dirty, Soles, Oil / Lotion, Rings / Jewellery, Domination / Humiliation, Others |
Lifestyle
| | |
| --- | --- |
| Interests | Writing |
| Favorite Vacations Spot | Dubai |
| Ideal First Date | Library Cafe |
| Looking for | Cyber Affair/Erotic Chat |
| Smoking | Casual smoker |
| Language | English |
Physical
| | |
| --- | --- |
| Feet Size | US 6 |
| Weight | 52kg |
| Height | 5.1 |
| Hair Color | Chestnut |
| Eye Color | Brown |
| Body Type | Hourglass |
| Ethnicity | Caucasian |
| Best Feature | boobs |