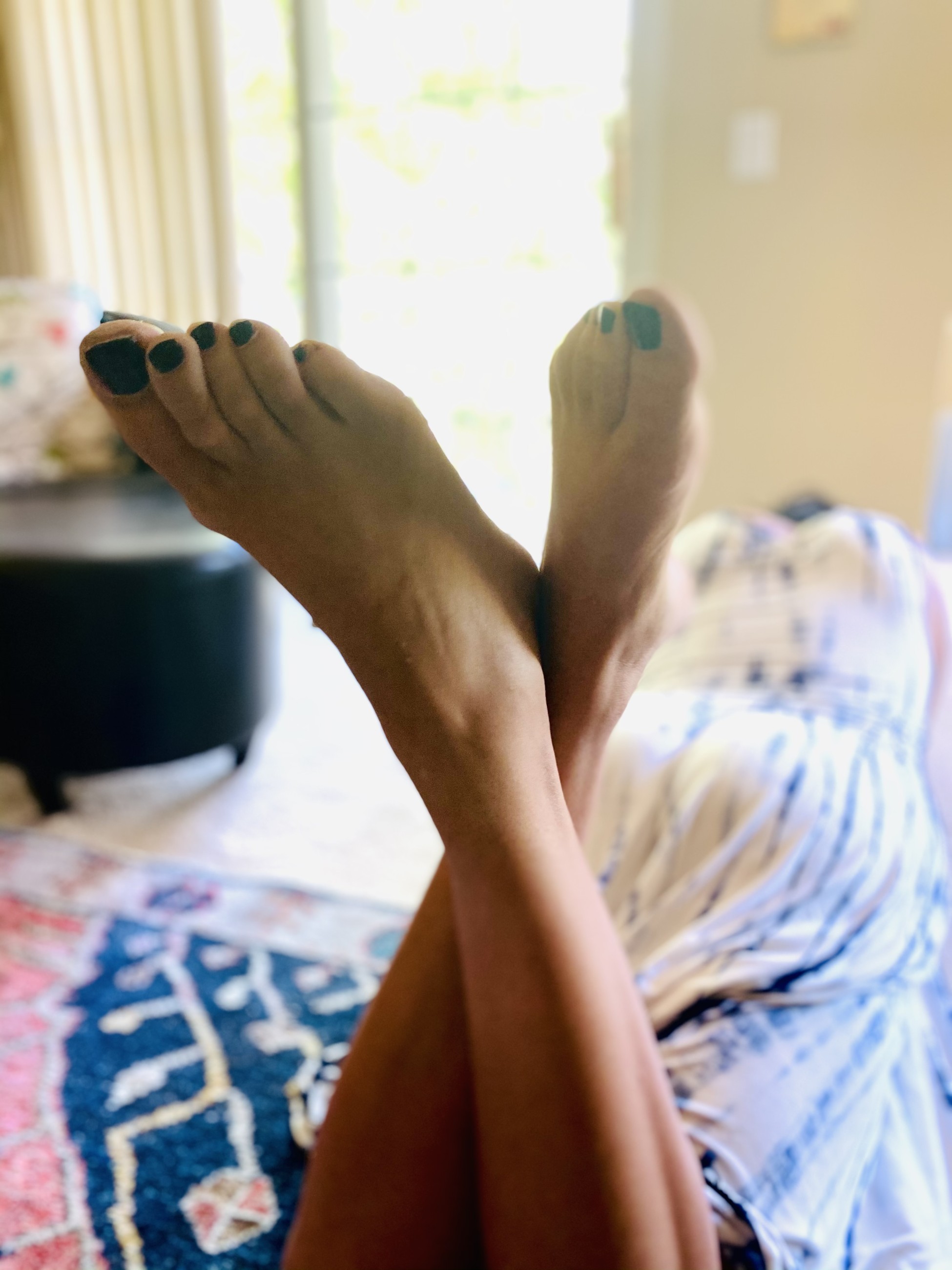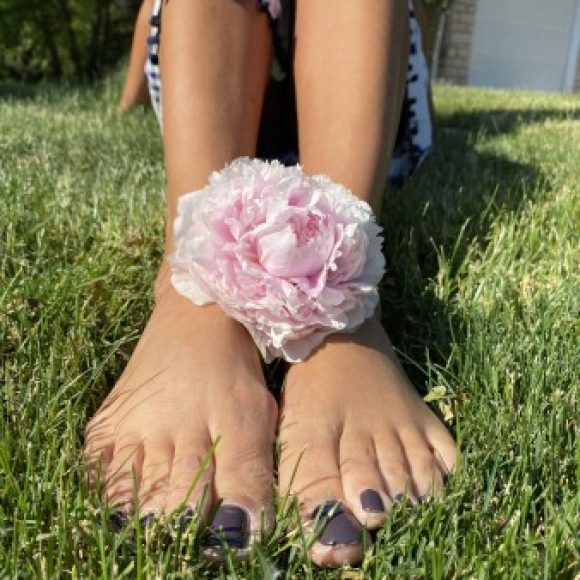 Base
| | |
| --- | --- |
| Name | SoleQueen |
| Username | FlirtyFootGoddess |
| Birthday | 37 years, 3 months ago |
| I am a | Female |
| Looking to | Share and Sell my feet pictures or videos |
| City | Cleveland |
| Country | United States |
| Feet Size | US.10 |
| Confirm You're 18+ Years | Yes, I confirm I'm 18+ |
Myself Summary
About me

I am 5'10", olive skin, dark features, looong legs and long brown hair.  I'm willing to put these beautiful size 10 arched soles to use and put a smile on your face.

I invite you to share any and all personal requests.  Get a free picture(s) with any purchase, every time!

You will also receive exclusive content for tips and positive reviews.

I offer a wide variety of options to fit almost any style and desire 😈

-bare
-arched
-outdoors
-nylons
-heels/high/stilettos
-soles
-socks
-athletic footwear
-boots
-wrinkled/crinkled
-up close
-partial/full face
-props
-themes
-outfits/clothes
-flats
-sandals
-slippers
-videos (walking, modeling, flexing, long toes, long legs, smell/dirty, shaving cream, lotion, painting toes)

All videos are made to order with a special message so you know it is one of a kind and made just for you!

Check out my reviews and see why we should work together.  Can't wait to hear from you!

-xoxo SoleQueen

And please, no dick pics.

talk soon.
Looking for
The one thing I am most passionate about:

I am passionate about making others happy, which is why I am here.  Pick what you like, sit back, and let me make you smile.

I care to get to know my buyers and what they like.  Others come across very transactional and only care about the sale.  I plan on showing you why you will want to work with me more than once.

Let's connect soon.

XOXO

SoleQueen

Things I am looking for in a person are:

Attentive, thoughtful, honest, and reliable.  Adaptable, thick skin, trustworthy, and decisive.
Types of Pics/Vids
| | |
| --- | --- |
| Types am interested in, as a buyer, or can deliver, as a seller | Pantyhose / Tights, High Heels, Socks, Boots, Trainers / Sneakers, Photo Sets, Video Clips, Lingerie, Slippers, Panties / Knickers, Sweaty / Dirty, Soles, Long Toes, High Arches, With Face, With Butt, Oil / Lotion, Rings / Jewellery, Domination / Humiliation, Others |
Lifestyle
| | |
| --- | --- |
| Interests | Music, Business, Writing |
| Favorite Vacations Spot | Jamaica, Dominican Republic, Mexico, Boston, Las Vegas, Toronto, Chicago |
| Ideal First Date | Shrimp Cocktail, Filet Mignon, and a glass of my favorite Argentinian Malbec |
| Looking for | Cyber Affair/Erotic Chat, Just friends |
| Smoking | Casual smoker |
| Language | English |
Physical
| | |
| --- | --- |
| Feet Size | 10 |
| Weight | 180 |
| Height | 5'10 |
| Hair Color | Brown |
| Eye Color | Brown |
| Body Type | Tall |
| Ethnicity | Caucasian |
| Best Feature | Eyes |