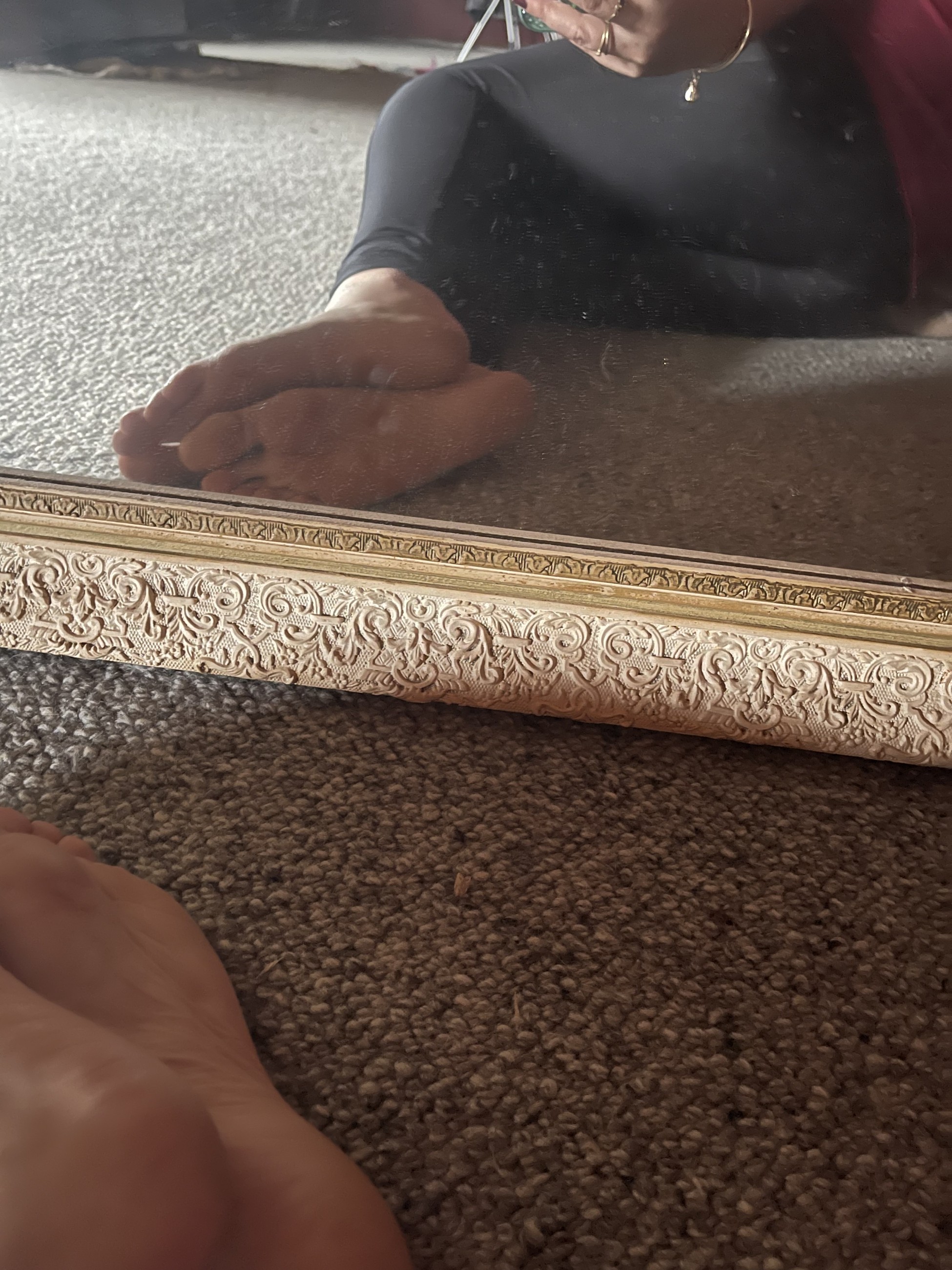 Base
| | |
| --- | --- |
| Name | MummaT |
| Username | DaintySteps78 |
| Birthday | 43 years ago |
| I am a | Female |
| Looking to | Share and Sell my feet pictures or videos |
| City | Merino |
| Country | Australia |
| Feet Size | US.7 |
| Confirm You're 18+ | Yes, I confirm I'm 18+ |
Myself Summary
| | |
| --- | --- |
| About me | Just an Aussie gal wanting to sell my feet pics. Love to show off my 👣 but I also like to have good conversations with others. Are you a good conversationalist?? Would you buy my feet pics…. I also do custom 😊🇦🇺 DM me!✨ |
Looking for
The one thing I am most passionate about:

I love anything to do with mythical/fantasy creatures.

I love Koalas, Rottweilers, Wolves and Eagles.

Things I am looking for in a person are:

I'm looking for people who want to not only buy buy feet pics, but those who love to have conversations.
Types of Pics/Vids
| | |
| --- | --- |
| Types am interested in, as a buyer, or can deliver, as a seller | Pantyhose / Tights, High Heels, Stockings / Suspenders, Socks, Boots, Trainers / Sneakers, Lingerie, Slippers, Panties / Knickers, Soles, With Butt, Oil / Lotion, Rings / Jewellery, Others |
Lifestyle
| | |
| --- | --- |
| Interests | Music, Writing, Gardening, Dogs, Cats, Decorating |
| Favorite Vacations Spot | Lake Boga |
| Ideal First Date | Don't have one |
| Looking for | Just friends |
| Smoking | Never |
| Language | English |
Physical
| | |
| --- | --- |
| Feet Size | 7 |
| Weight | 58.7kg |
| Height | 5'4" |
| Hair Color | Brown |
| Eye Color | Blue |
| Body Type | Petite |
| Ethnicity | Caucasian |
| Best Feature | Butt, legs and feet 👣 |