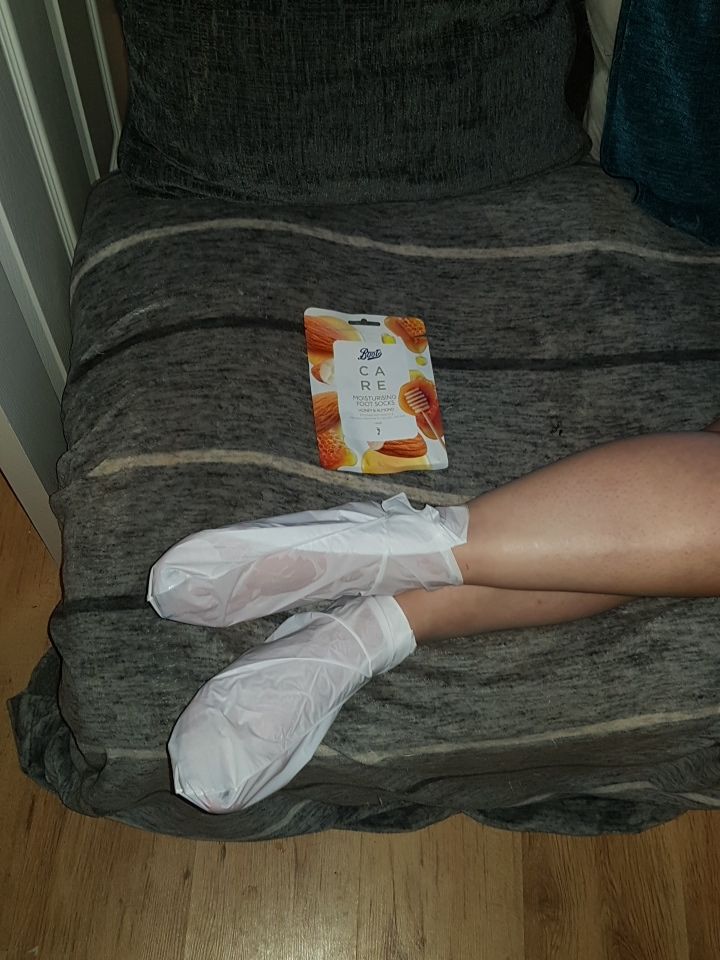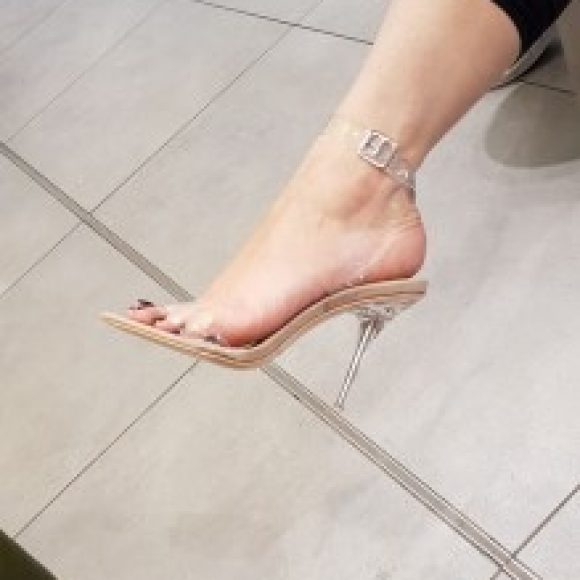 Base
| | |
| --- | --- |
| Name | Beauty |
| Username | BeautysFeet |
| Birthday | 37 years, 9 months ago |
| I am a | Female |
| Looking to | Share and Sell my feet pictures or videos |
| City | Birmingham |
| Country | United Kingdom |
| Feet Size | US.7 |
| Confirm You're 18+ | Yes, I confirm I'm 18+ |
Myself Summary
About me

My name is Beauty and if you love feet then look no further.

I'm a size 5.5 and regularly treat myself to pedicures and foot treatments.

 I have a wide range of shoes in my collection and if I don't have what your after it means I can go shoe shopping.

 If you want a specific colour of nail polish again just ask and if I haven't got it, I will do my best to accommodate your request.

 I love to do requests for people as long as its legal and nothing to nasty e.g., writing a name or phrase on the sole of my foot is totally fine.

              I'm happy to sell my used socks, used tights, used stockings, used slippers

I'm happy to send pictures directly to you via post, e-mail or text, its more personal that way.

All pictures will be done to a profession standard.

 I do not discriminate on gender or sexuality. We live in a diverse world and everyone is welcome.

Feel free to email me for a price list and your request.
Looking for
The one thing I am most passionate about:

I love to show off my feet, and I hope they can bring joy to the people on this site

Things I am looking for in a person are:

anyone that will admire and love my feet,

looking to chat with easy going people that can hold a conversation and are not rude.

anyone with a geek side are always welcome.
Types of Pics/Vids
| | |
| --- | --- |
| Types am interested in, as a buyer, or can deliver, as a seller | Pantyhose / Tights, High Heels, Stockings / Suspenders, Socks, Boots, Trainers / Sneakers, Photo Sets, Video Clips, Slippers, Sweaty / Dirty, Soles, High Arches, Pedicure, Oil / Lotion, Rings / Jewellery, Others |
Lifestyle
| | |
| --- | --- |
| Interests | Business |
| Favorite Vacations Spot | Ibiza |
| Ideal First Date | any with my husband 🙂 |
| Looking for | Just friends |
| Smoking | Daily smoker |
| Language | English |
Physical
| | |
| --- | --- |
| Feet Size | 5 uk |
| Height | 5'5" |
| Hair Color | Blond |
| Eye Color | Brown |
| Body Type | Hourglass |
| Ethnicity | Caucasian |
| Best Feature | legs and feet 😉 |