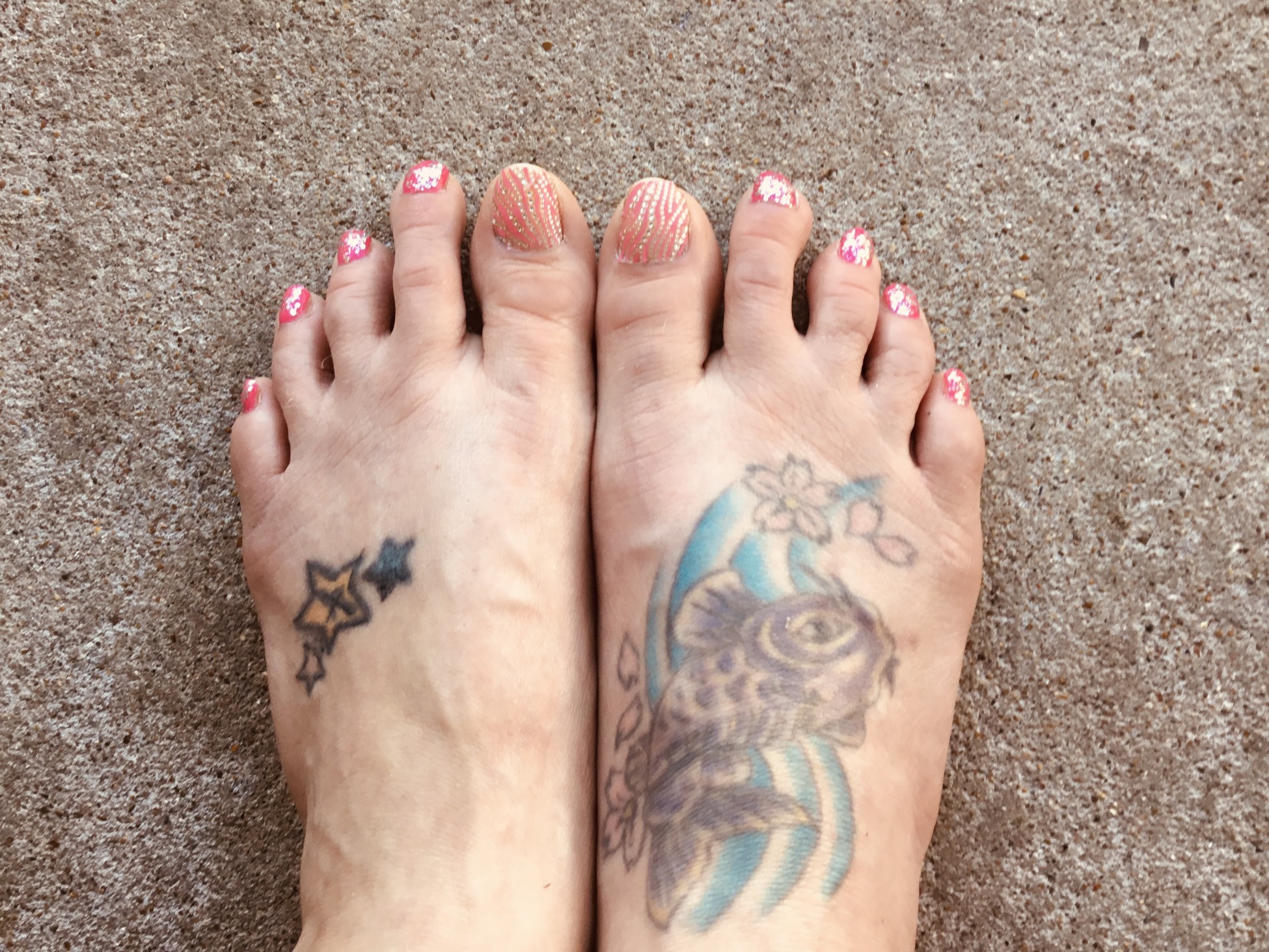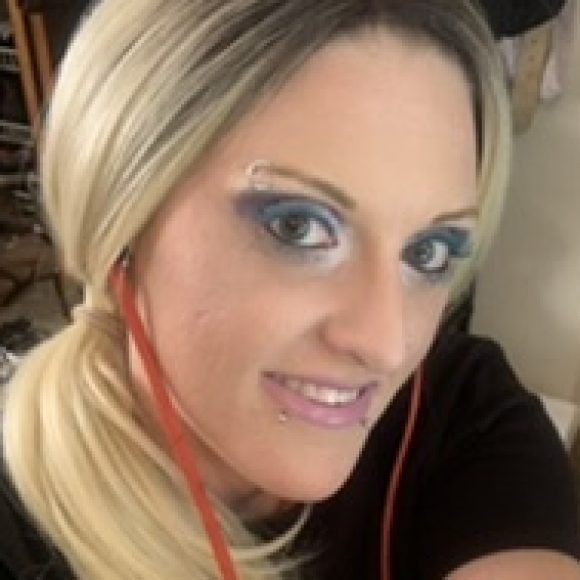 Base
| | |
| --- | --- |
| Name | Tammy |
| Username | fabulousfancyfeet125 |
| Birthday | 37 years, 4 months ago |
| I am a | Female |
| Looking to | Share and Sell my feet pictures or videos |
| City | Austin |
| Country | United States |
| Feet Size | US.8 |
| Confirm You're 18+ | Yes, I confirm I'm 18+ |
Myself Summary
| | |
| --- | --- |
| About me | I have been told for many years now that I have "such cute, dainty feet". Even people who don't necessarily like feet in general, end up really liking my feet. I haven't had my toenails left unpolished for more than a few hours since I was 12 years old. As a small child, every night, my father would tickle my feet to put me to sleep. For whatever reasoning, having my feet tickled is more relaxing to me instead of producing an actual ticklish sensation where another person would normally laugh.  I have tattoos on the top of both of my feet. The top of my foot was the second most sensitive area I have had tattooed. |
Looking for
The one thing I am most passionate about:

Helping people, especially children. I absolutely love working with kids. Formally, I have been a juvenile probation officer as well as a substitute teacher. Those jobs gave me a real purpose in this world. I am also extremely passionate about prison reform. This is a newer interest in the two years. But you wouldn't want me to start talking about that now. This would be the longest profile written. 🙂

Things I am looking for in a person are:

Integrity, ability to show empathy and compassion towards others, the ability to make me laugh, and I have to feel safe and loved in someone
arms.
Types of Pics/Vids
| | |
| --- | --- |
| Types am interested in, as a buyer, or can deliver, as a seller | High Heels, Socks, Boots, Trainers / Sneakers, Video Clips, Slippers, Sweaty / Dirty, Soles, Pedicure, With Face, With Butt, Oil / Lotion |
Lifestyle
| | |
| --- | --- |
| Interests | Music |
| Favorite Vacations Spot | Spain, South Padre Island, Las Vegas |
| Ideal First Date | I have never been one to need all the bells and whistles. Going to an aquarium is an absolute perfect date for me. But geographically an aquarium is not always nearby. So watching a horror flick and grabbing a pizza sounds good too. Anywhere that isn't loud wi5 a ton of people so that we can actually hear each other talk and get to know each other. |
| Looking for | Serious Relationshiop, Just friends |
| Smoking | Daily smoker |
| Language | English |
Physical
| | |
| --- | --- |
| Feet Size | 8 |
| Weight | 170 |
| Height | 5'7" |
| Hair Color | Blond |
| Eye Color | Green |
| Body Type | Hourglass |
| Ethnicity | Caucasian |
| Best Feature | My eyes…my nickname is "the green-eyed bandit" because as soon as you've looked deep into my eyes…I've stolen your heart. 😉 |