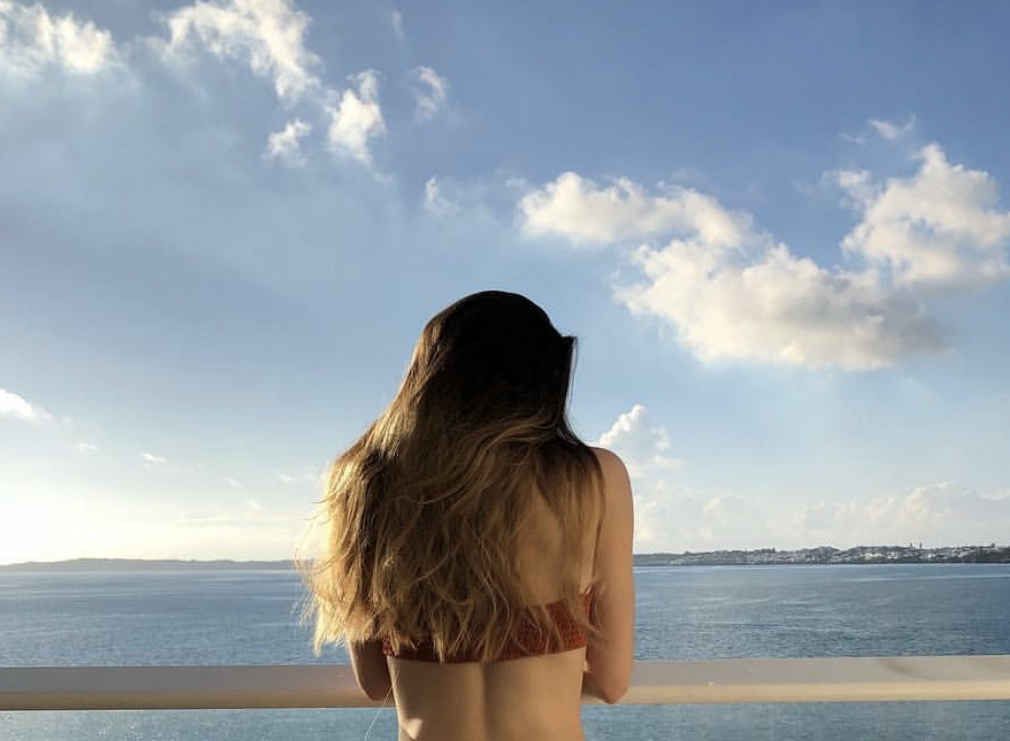 Base
| | |
| --- | --- |
| Name | Em |
| Username | OhMissEm |
| Birthday | 24 years, 3 months ago |
| I am a | Female |
| Looking to | Share and Sell my feet pictures or videos |
| City | Los Angeles |
| Country | United States |
| Feet Size | US.8 |
| Confirm You're 18+ | Yes, I confirm I'm 18+ |
Myself Summary
| | |
| --- | --- |
| About me | Hi there! I'm so glad you came across my profile <3 I'm 5″9″, leggy, have an athletic build and love getting pedicures. I have a super open mindset and am down to try pretty much anything once, so don't be afraid to ask for special requests as I'd be happy to deliver<3 |
Looking for
The one thing I am most passionate about:

I'm looking for people who are open to all types of possibilities and who aren't afraid to request something unique with my feet pics/vids. Don't be shy! I an open to selling more than feet pics/vids as outlined in my profile. I am to please and love a challenge, so what can I do for you? <3

My CashApp is $OhMissEm for tips and quick custom requests.

Things I am looking for in a person are:

Someone who isn't afraid to get a little weird. I'm open to anything between the mundane to the absolute abstract personality and request wise.
Types of Pics/Vids
| | |
| --- | --- |
| Types am interested in, as a buyer, or can deliver, as a seller | Pantyhose / Tights, High Heels, Stockings / Suspenders, Socks, Boots, Trainers / Sneakers, Photo Sets, Video Clips, Slippers, Sweaty / Dirty, Soles, Long Toes, High Arches, Pedicure, Oil / Lotion, Rings / Jewellery, Domination / Humiliation, Others |
Lifestyle
| | |
| --- | --- |
| Interests | Music, Business, Writing, Dogs, Cats |
| Favorite Vacations Spot | Bermuda |
| Ideal First Date | Skydiving |
| Looking for | Cyber Affair/Erotic Chat, Just friends |
| Smoking | Never |
| Language | English |
Physical
| | |
| --- | --- |
| Feet Size | 8 |
| Weight | 140 |
| Height | 5'9" |
| Hair Color | Brown |
| Eye Color | Hazel |
| Body Type | Hourglass |
| Ethnicity | Caucasian |
| Best Feature | Eyes or legs |