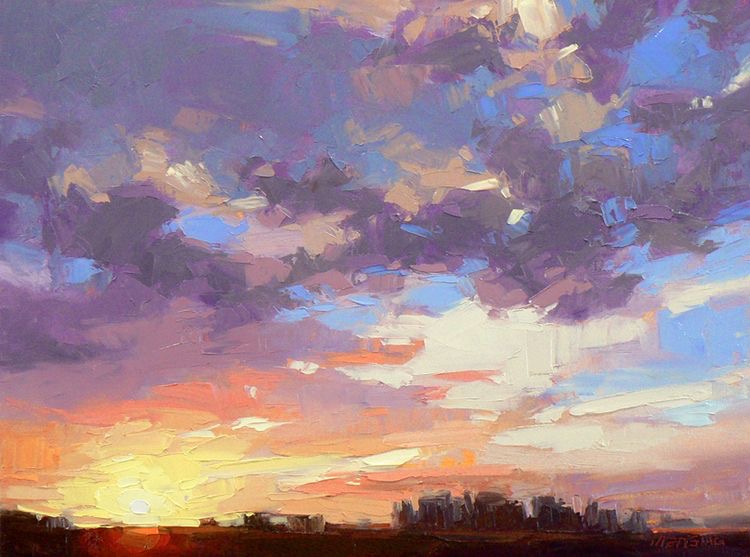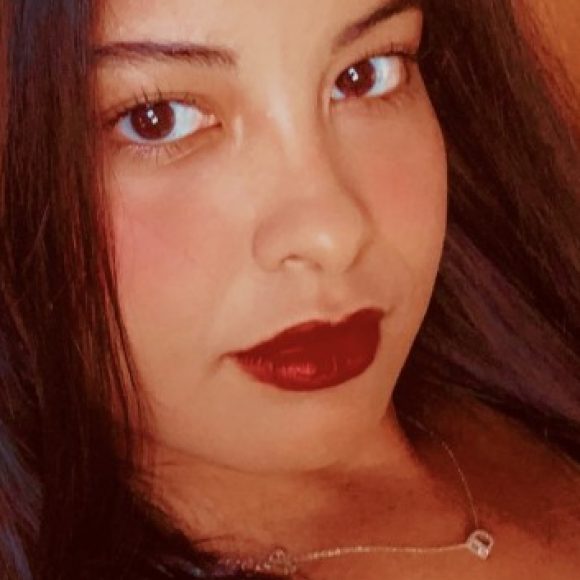 Base
| | |
| --- | --- |
| Name | D. Valery |
| Username | Dvaleryrt |
| Birthday | 23 years, 1 month ago |
| I am a | Female |
| Looking to | Share and Sell my feet pictures or videos |
| City | Seville |
| Country | Spain |
| Feet Size | US.7 |
| Confirm You're 18+ | Yes, I confirm I'm 18+ |
Myself Summary
About me

I'm Valery, you can also call me Vale. I'm a 22 year old girl who loves traveling and meeting new people. I love art, reading, and spending time with friends. I love a good chat, so don't be afraid to try and let the conversation flow 😉

PD: Just found out I can't receive messages because I'm not premium which sucks :/ contact me in Kik if you've got one: @dvrtl98
Looking for
The one thing I am most passionate about:

I'm a girl who loves to travel and try new things. I love food as much as I love cooking and baking.
Spending time reading and painting are my favorite hobbies. I also enjoy a good chat with people, don't be afraid to contact me 😉

Things I am looking for in a person are:

I'm looking for people who are very clear about what they want. Nice and polite people to talk to and also fun people.
Types of Pics/Vids
| | |
| --- | --- |
| Types am interested in, as a buyer, or can deliver, as a seller | High Heels, Socks, Photo Sets, Video Clips, Sweaty / Dirty, Soles, Pedicure, Oil / Lotion, Rings / Jewellery |
Lifestyle
| | |
| --- | --- |
| Interests | Art Enthusiast, Music, Dogs, Cats |
| Favorite Vacations Spot | New York |
| Ideal First Date | Beach and good meal |
| Looking for | Cyber Affair/Erotic Chat |
| Smoking | Never |
| Language | English, Spanish |
Physical
| | |
| --- | --- |
| Feet Size | 7 US / 38 UE |
| Weight | 56 |
| Height | 5'5 |
| Hair Color | Black |
| Eye Color | Black |
| Ethnicity | Hispanic |
| Best Feature | My hair |